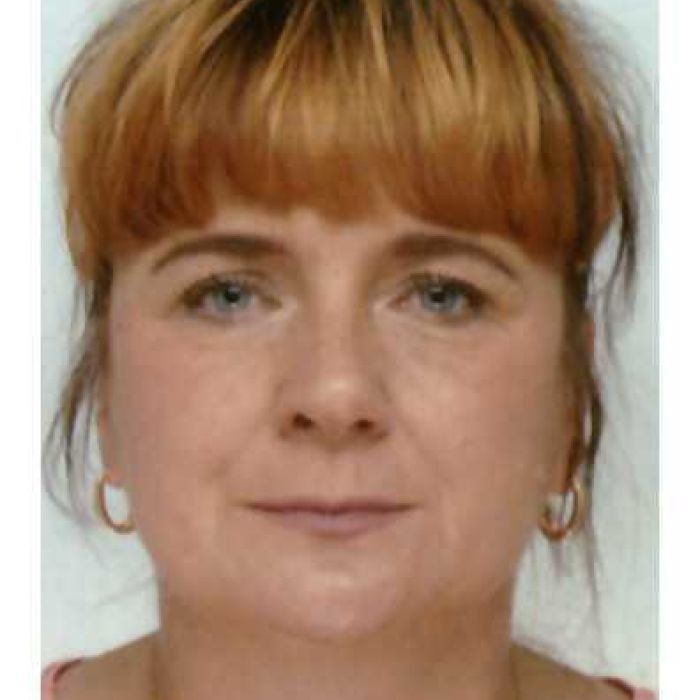 I'm 53 years old
and originally from Poland.
I'm in Germany for 5 years and 7 months
and live in Hamburg.
Ich heiße Ewa Mogdanz und bin 50 Jahre alt,ich komme aus Polen,in Hamburg wohne seit zwei Jahre, ich bin verheiratet ich habe keine Kinder.Meine Beruf ist Möbel-Technikerin.In Polen habe ich als Verkäuferin gearbeitet. Ich habe Kurs Deutschprüfung A2 bestanden und möchte arbeiten.
Einzelhandel Verkäuferin

10/2002 - 08/2017

Angerburg, Polen

Jeronimo Martins Polska

Einzelhandel Verkäuferin

11/1992 - 09/2002

Angerburg, Polen

Sklep Monopolowy Angerburg Polen

Einzelhandel Verkäuferin

03/1992 - 09/1992

Angerburg, Polen

PHU – MAX Angerburg Polen

Einzelhandel Verkäuferin

03/1988 - 02/1992

Angerburg, Polen

PSS Angerburg

Apprenticeship: Tischler

09/1984 - 08/1987

Angerburg, Polen

ZDZ Angerburg

Status: Completed successfully