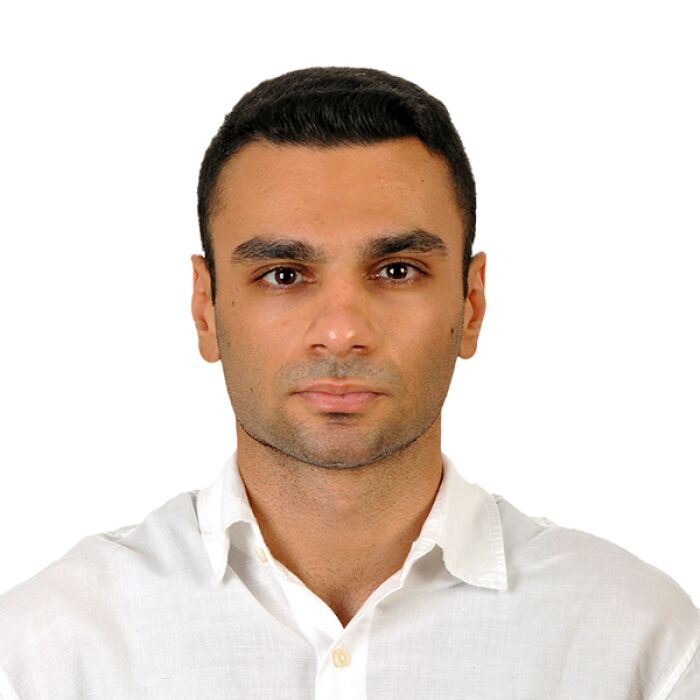 I'm
22 years old
and originally from
Turkey
.
I'm not yet based in Germany and live in Istanbul, Turkey.
Travel consultant

Management, Organization, Office, marketing, finance, law, security
Travel and leisure, Tourism, hospitality, leisure
Customer Service
Friendly and professional customer service specialist with extensive experience resolving escalated customer complaints and issues. Strong interpersonal skills proven through customer satisfaction and peer recognition awards.Creative problem solver who built a new customer retention program that increased customer loyalty by 20%. Seeking a position as a customer service team member to continue career growth into management.
Tourism manager

07/2021 - 09/2023

Istanbul, Turkey

Road Runner Travel

Studies: Tourist Guiding

09/2019 - 12/2021

Nevşehir, Turkey

Nevşehir Hacı Bektaş Veli University

ASSOCIATE DEGREE

Status: Completed successfully