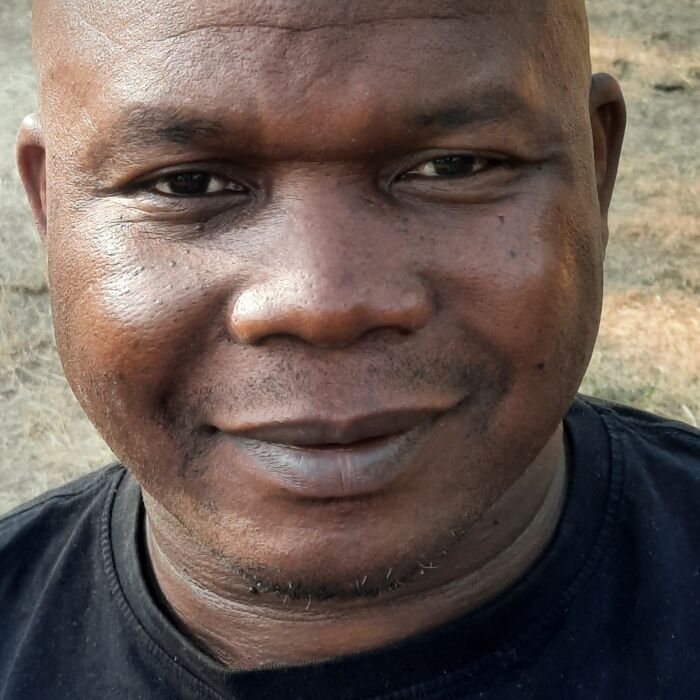 I'm 39 years old
and originally from Burundi.
I'm in Germany for 4 years and 8 months
and live in Frankfurt am Main, Germany.
Seit 2019 bin ich in Deutschand und möchte mich im Arbeitsmarkt integriert. In meinem Heimatland war ich als Automechaniker und Bus-Fahrer tätig. Ich arbeite gewissenhaft und bin zuverlässig.
Ich liebe umgang mit Menschen, ich würde gerne im Team arbeiten. Ich möchte meine Wissen erweitern.
Automechaniker

08/2012 - 12/2018

Bujumbura, Burundi

Otraco Burundi

Apprenticeship: Automechaniker

09/2000 - 06/2003

Bujumbura, Burundi

Otraco Burundi

Status: Completed successfully