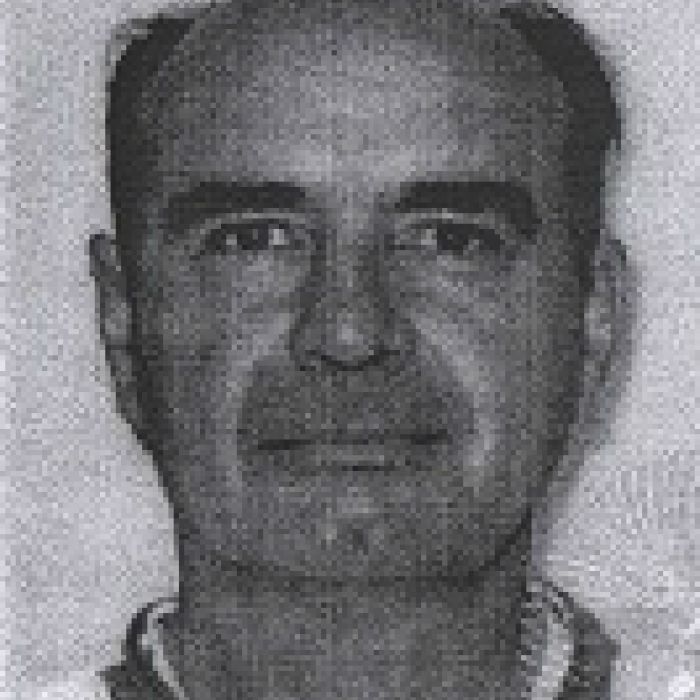 I'm 60 years old
and originally from Macedonia.
I'm in Germany for 6 years
and live in Ladenburg, Germany.
Ich bin ausgebildeter und erfahrener Veterinär-Techniker, 53 Jahre alt, verheiratet, Ich habe zwei Töchter. Ich kann alle Arten von Arbeit im Zusammenhang mit Tieren tun. Aber ich würde alle Arten von Arbeit annehmen und in Schichten arbeiten.
Meine größte Motivation ist mit meiner Familie zu sein. Meine Frau hat die bulgarische Staatsbürgerschaft und arbeitet in Ladenburg .
Rinderhaltung

08/2015 - 03/2017

Sveti Nikole, Mazedonien (EJRM)

Zdravje GmbH Radovo

Apprenticeship: Veterinär-Techniker

08/1983 - 07/2015

Sveti Nikole, Mazedonien (EJRM)

Veterinärstation GmbH Sveti Nikole

Status: Not completed

Veterinär-Techniker

08/1983 - 07/2015

Sveti Nikole, Mazedonien (EJRM)

Veterinärstation GmbH Sveti Nikole