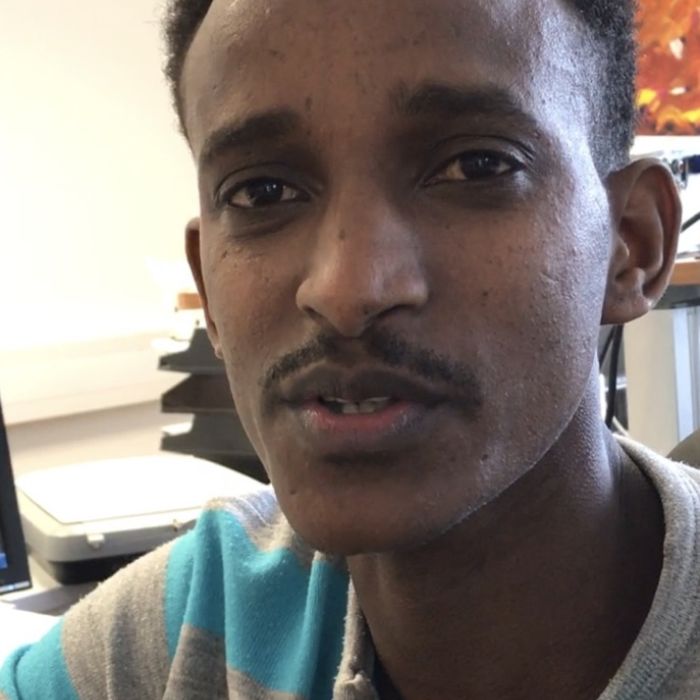 I'm 30 years old
and originally from Eritrea.
I'm in Germany for 8 years and 10 months
and live in Holzkirchen, Germany.
Ich lebe seit 2.5 Jahren in Deutschland. Nach Abschluss meiner Integrations-und Deutschkurse habe ich jetzt meine Arbeitserlaubnis und suche mittelfristig eine Ausbildung im Sozialwesen, Handwerk oder in der Gastronomie.
Als Einstieg möchte ich gerne ein Praktikum machen, dann in Teil- oder Vollzeit arbeiten bis ich einen Ausbildungsplatz gefunden habe.
Lange habe ich auf den Tag gewartet bis ich meine Anerkennung und die Arbeitserlaubnis erhalten habe. Jetzt möchte ich unbedingt arbeiten.