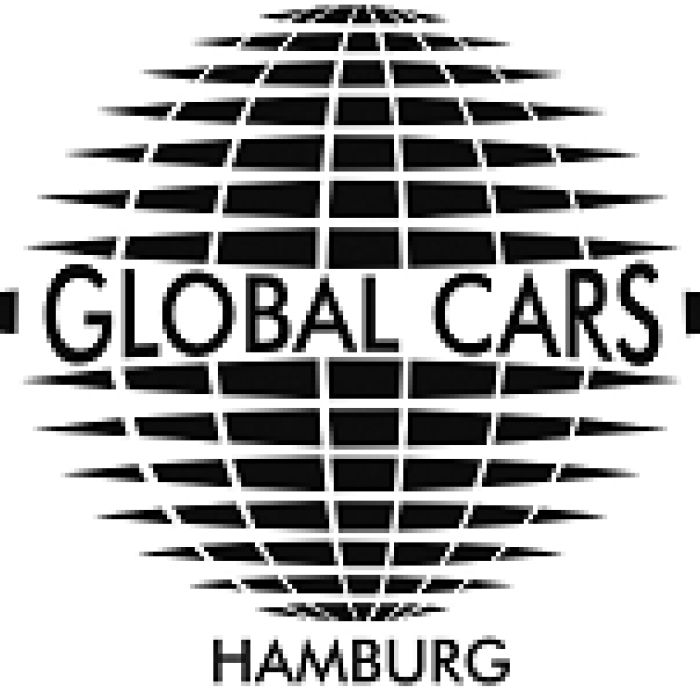 I'm 35 years old
and originally from Iran.
I'm in Germany for 8 years and 9 months
and live in Hamburg.
In den letzten vier Jahren im Iran habe ich als Tischler gearbeitet. Ich habe überwiegend Küchen gestaltet, hergestellt und aufgebaut, aber auch Kommoden und Betten. Die Arbeit hat mir viel Spaß gemacht. Gefallen hat mir auch die Arbeit als Schweißer. Ich habe einen Schweißerschein gemacht und ein Jahr gearbeitet bevor ich als Tischler angefangen habe. Generell liegt mir das Arbeiten mit Händen. Ich bin zuverlässig, lernfähig, hoch motiviert und freue mich über jede Chance.
Ich möchte mir in Deutschland ein Leben aufbauen. Dazu gehört das Lernen der Sprache und eine gute Arbeit.