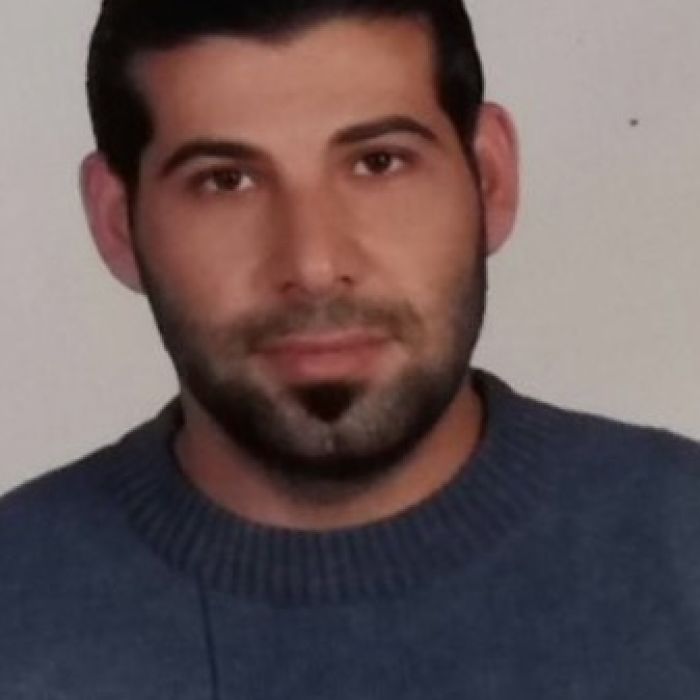 I'm 7 years old
and originally from Syria.
I'm in Germany for 8 years and 6 months
and live in Frechen, Germany.
Mein Name ist Khaled Kanaan, bin 30 Jahre alt und komme aus Syrien. Ich bin mit meiner Frau und meinem 1,1/2 jährigen Kind vom Krieg geflüchtet. Seit September 2015 leben wir in Sicherheit in Deutschland.
Die beste Integration ist Sprache und ARBEIT. Bitte geben Sie mir die Chance mich und meine Famile schnellstmöglich zu integrieren.
Apprenticeship: KFZ-Mechaniker

02/2016 - 02/2016

Damaskus, Syria

Berufsschule

Status: Completed successfully

Techniker

02/2016 - 02/2016

Damaskus, Syria

Shora Brother Co. Energieversorgungsunternehmen für Strom,-Wasser und Gas