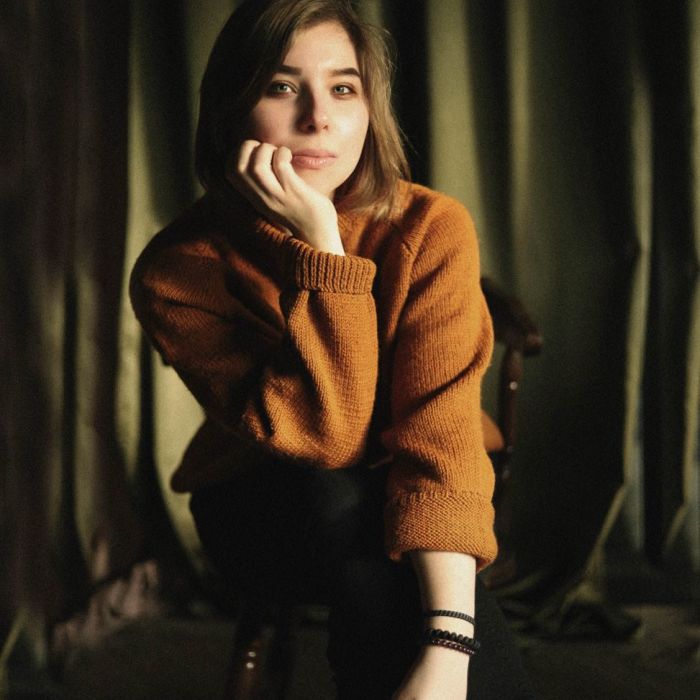 I'm 23 years old
and originally from Ukraine.
I'm in Germany for one year and 2 months
and live in Berlin, Germany.
As a professional hands-on photographer with 4 years of experience in photography (commercial, fashion, emotional, portrait, editorial, food), video editing/making, graphic design, working both editorially and commercially with a diverse portfolio.
One of my strong sides, is that my knowledge of camera use, light equipment, and surfaces/backgrounds are excellent. I have an eye for frame composition and find an individual approach to the brand - investigating the psychology of the content, creative visual perception, and high attention to detail. All the time, I am on everyday flow and research modern trends and techniques in photography and videomaking.
Talking about my program experience I have exceptional skills with the Adobe Creative Cloud (Photoshop, Lightroom, Premiere Pro, After Effects, Figma, Illustrator), great knowledge of digital image quality as light and color grading & balancing. I experienced creating content for social media platforms using skills in graphic design and video editing - it helped me to become more professional and build strong verbal/written communication skills as a team player.

To become a person, who will change visual percetion of ordinary things.
Freelance, self-employed

06/2017 - 04/2022

Winnyzja, Ukraine

roller shop, Pobedov shop, Bomba tour, Vadis film

Studies: Foreign language

09/2016 - 12/2021

Winnyzja, Ukraine

VDPU

masters

Status: Completed successfully

Apprenticeship: high school

09/2005 - 06/2016

Winnyzja, Ukraine

-

Status: Completed successfully