Workeer success stories
Many refugees and employers have already successfully come together through Workeer. Here we are sharing a selection of these success stories that have emerged on our platform.
Modar - Civil engineer in Berlin
Modar, a Syrian, and his current boss at Krebs+Kiefer got to know each other early on through Workeer. At the time, he did not have a work permit and could not accept the job he was offered. Instead of waiting through the often lengthy processes, the two joined forces and actively pushed for Modar to be allowed to work – with great success. Modar is now a permanent civil engineer at the company, which has locations throughout Germany, Algeria, Macedonia and Tunisia. His story is also reported in the blog series "Hier. And now?" by the FAZ.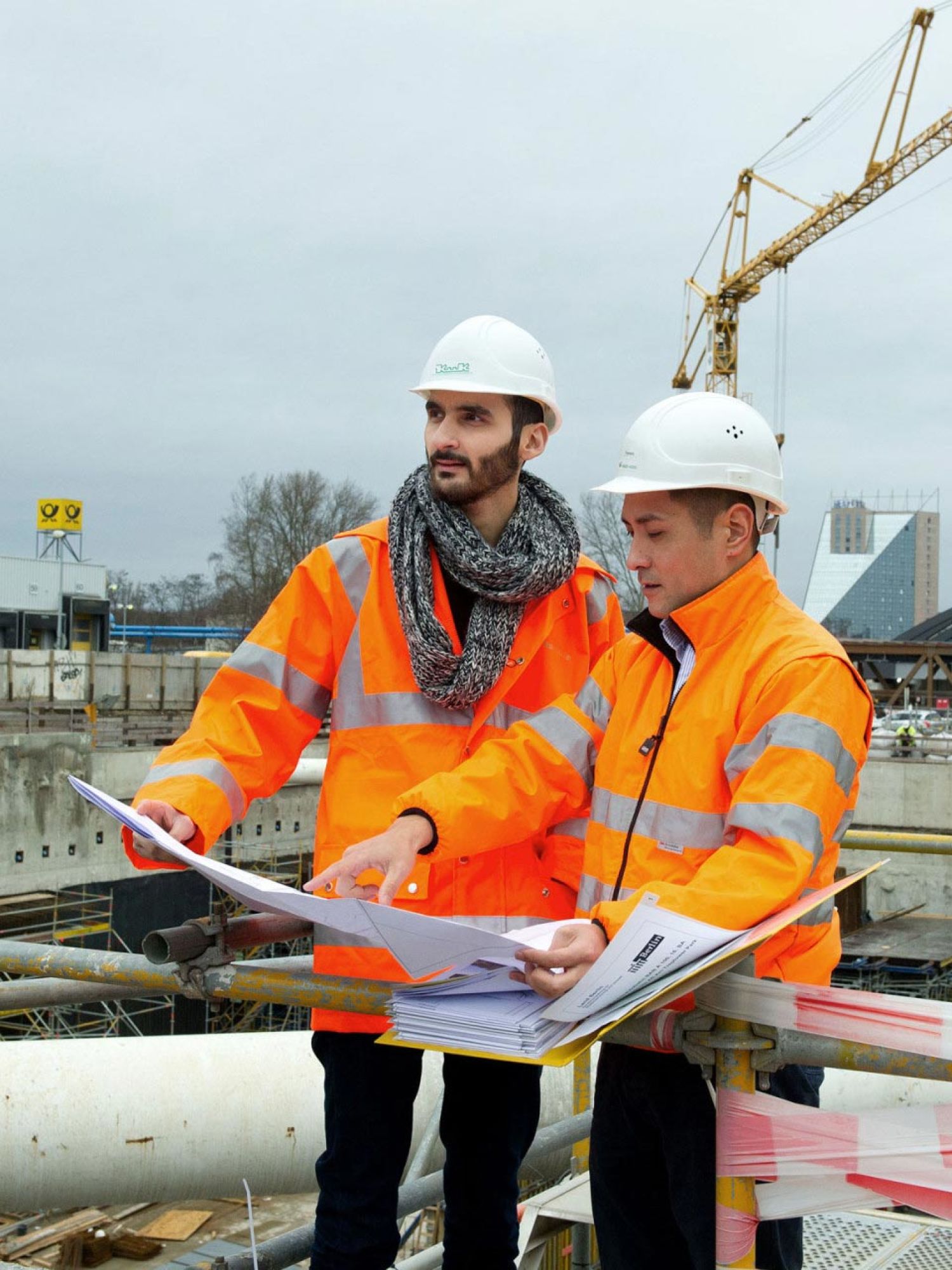 Bakary - Goldsmith in Ulm
Bakary moved from Berlin to Ulm especially for his new job in a renowned goldsmith's shop with family tradition. He is a trained goldsmith from Mali and was invited by his current employers after creating a profile on Workeer. In Berlin, he met Jonas and Mareike from the initiative 'Flüchtlinge Willkommen'. Together they were able to support him in getting first a room in their shared apartment and later a job through Workeer. The three are very good friends and are still in regular contact.
Amr - Webdeveloper in Berlin
George – Software Engineer in Bonn
The trained computer scientist from Homs in Syria got his start at Capgemini, one of the world's largest IT services and consulting companies, through Workeer. Here, he is initially completing a six-month internship. The company is aiming for a permanent position. As a result of the positive collaboration with George, Capgemini has hired two more refugees from Syria.
Ahmed - Master tailor in Passau
Ahmed and Elke Burmeister sought and found each other. She, a seamstress who had been desperately searching for a suitable work partner in a one-man workshop and he, who ran his own tailoring business in Aleppo. Together they now make the costumes for the Salzburg Festival, design their own garments and learn with and from each other. The different backgrounds of the two create a completely new form of creativity, which is so important for the tailoring profession.