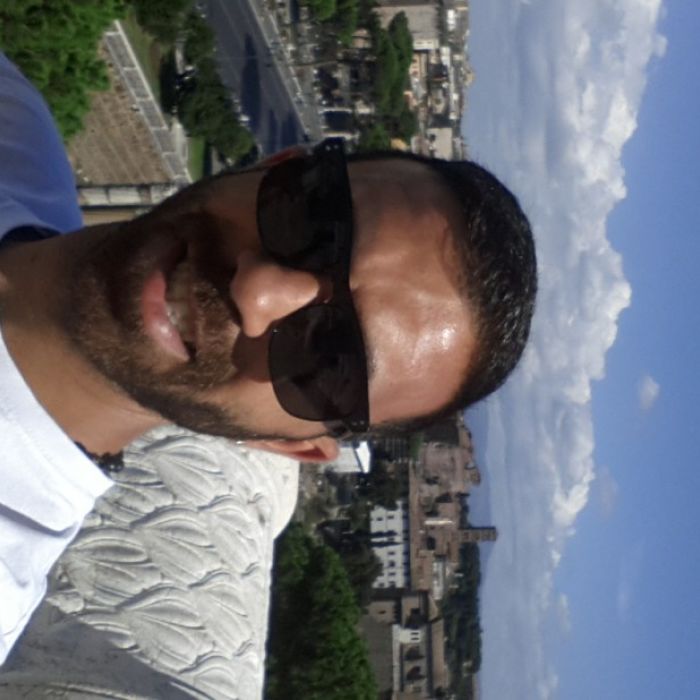 I'm 34 years old
and originally from Syria.
I'm in Germany for 8 years and one month
and live in Erzhausen.
Ich lebe seit 10 Monaten in Deutschland und gehe in Sprachschule in Darmstadt . Ich mochte sehr viel arbeiten und meiner Familie helfen . Ich bin 28 jahre alt . sehr aufgeschlossen lerne schnell und ich mochte mein leben in Deutschland in leben aufbauen.
Rezeption/hotel/hostel

10/2015 - 10/2015

Istanbul, Türkei

magic bus hostel

textilbranche

10/2015 - 10/2015

Istanbul, Türkei

privatperson

Rohbau gipskarton

10/2015 - 10/2015

, Ägypten

privatperson