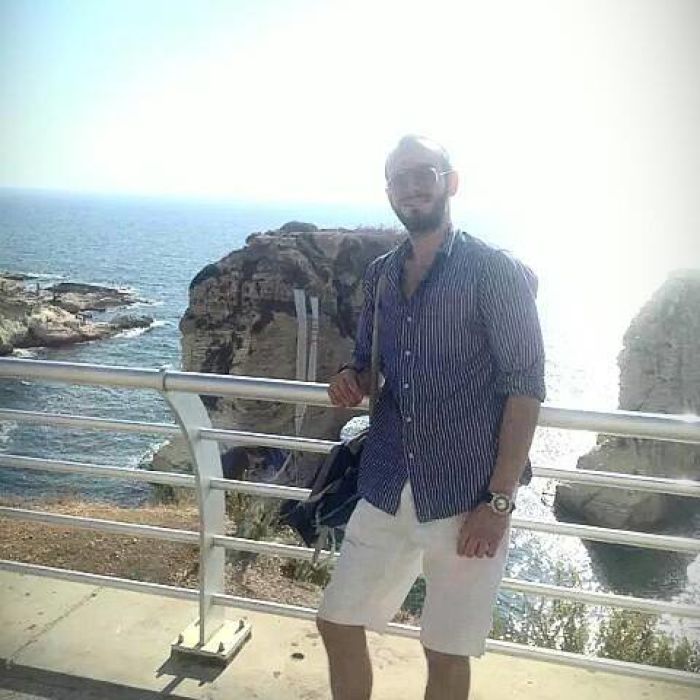 I'm 32 years old
and originally from Syria.
I'm in Germany for 8 years and 5 months
and live in Wuppertal, Germany.
Ich bin Syrisch . Ich habe in meinem Heimatland Bauingenieurwesen abgeschlossen . Ich bin seit einem Jahr hier in Deutschland . Ich interessiere mich sehr ,dass ich bei ihnen arbeiten kann .
Ich habe gut Deutsch in einem Jahr gelernt ,damit ich ein Praktikum teilnehmen kann. Ich arbeite fleißig .Ich bin integriert
Studies: Bauingenieurwesen

09/2010 - 06/2014

Aleppo, Syria

Aleppo Universität

Diplom

Status: Degree recognized in Germany