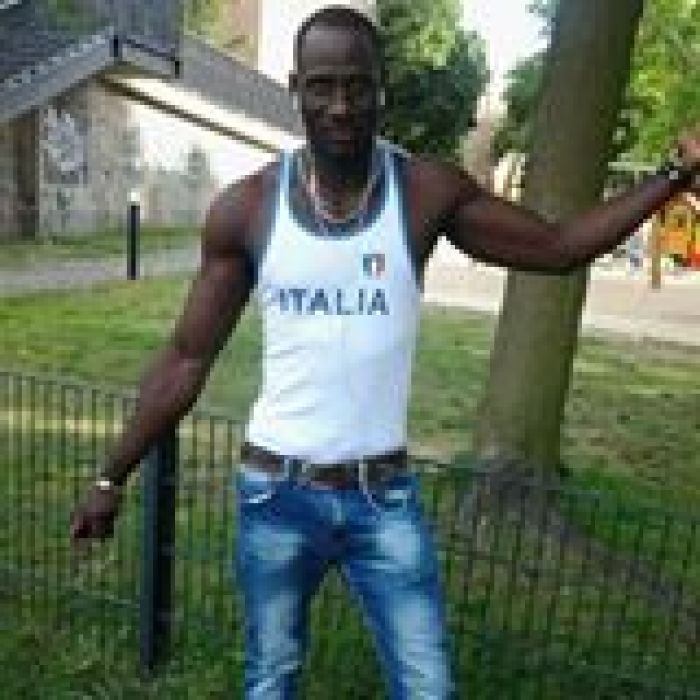 I'm 37 years old
and originally from Mali.
I'm in Germany for 9 years and 2 months
and live in Berlin.
Ich bin ursprünglich Malier und 30 Jahre alt. Ich bin sehr zuverlässig und gründlich, darüber hinaus bin ich zeitlich flexibel und ein offener, teamfähiger Mensch. In meiner Freizeit treibe ich viel Sport, koche gern und treffe Freunde. Berufserfahrung habe ich in mehreren Bereichen sammeln können. Ich bin gelernter Näher, habe aber ebenfalls lange für verschiedene Bauunternehmen gearbeitet und tätigkeiten in diesem Feld erlernt. (Bau, Fassadenmalerei.....)
Ich möchte mein eigenes Geld zu verdienen und mich selbst versorgen, sowie mich in die Gesellschaft einbringen können. Arbeit bedeutet mir sehr viel.
Bauarbeiter

04/2012 - 03/2013

Paris, Frankreich

Bauunternehmen

Bauarbeiter

02/2006 - 08/2011

Tripolis, Libyen

Bauunternehmen

Apprenticeship: Näher

01/2001 - 01/2002

Bamako, Mali

Bruder

Status: Not completed

Näher

01/2001 - 08/2005

Bamako, Mali

Bruder