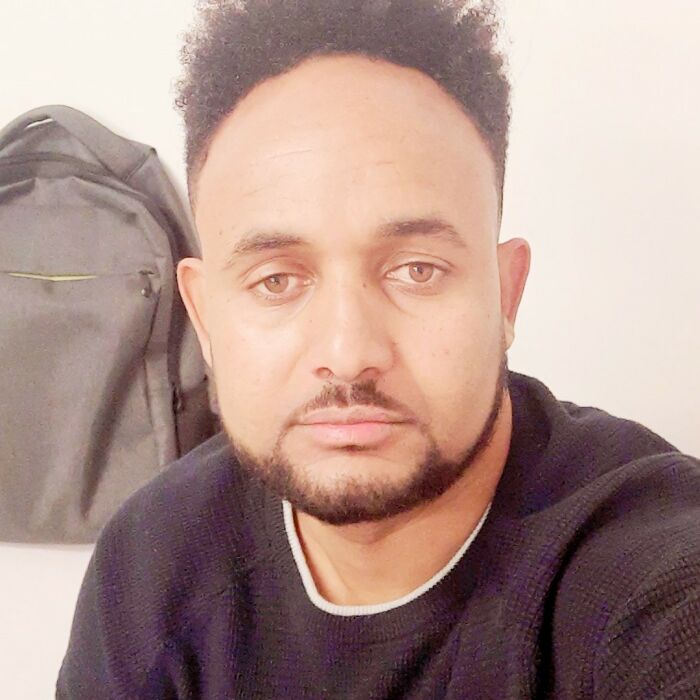 I'm 33 years old
and originally from Eritrea.
I'm in Germany for 3 years and 10 months
and live in Schwalmtal.
I graduated with a bachelor degree in Economics awarded on 19 July ,2008 from Mekelle university Faculty of Business and Economics department of Economics with 1,8 grade according to the German grading system, and I also have a Masters degree in Commerce (MCOM) and Postgraduate diploma in International Business Operations from Indira Gandhi National Open University in India. Above all I have more than 6 years of work experience In Ethiopian Revenue and Custom Authority and as well I was an active member of the Ethiopian Economics Association and have participated in different Economic policy discussions as well as researches.

Apprenticeship: Business plan development

01/2014 - 05/2018

Addis Abeba, Äthiopien

GD Consultancy

Status: Degree recognized in Germany

Business Plan Development

01/2014 - 05/2018

Addis Abeba, Äthiopien

GD Consultancy

Studies: Commerce

01/2013 - 12/2017

Neu-Delhi, Indien

Indira Gandhi National Open University

Master of Commerce

Status: Completed successfully

Brand marketing

08/2012 - 12/2013

Addis Abeba, Äthiopien

Unilever LLC

Tax and Customs Procedure

09/2009 - 07/2012

Addis Abeba, Äthiopien

Ethiopian Revenues and Customs Authority

Studies: Economics

09/2005 - 07/2008

Mek'ele, Äthiopien

Mekelle University

Bachelor of Art

Status: Degree recognized in Germany