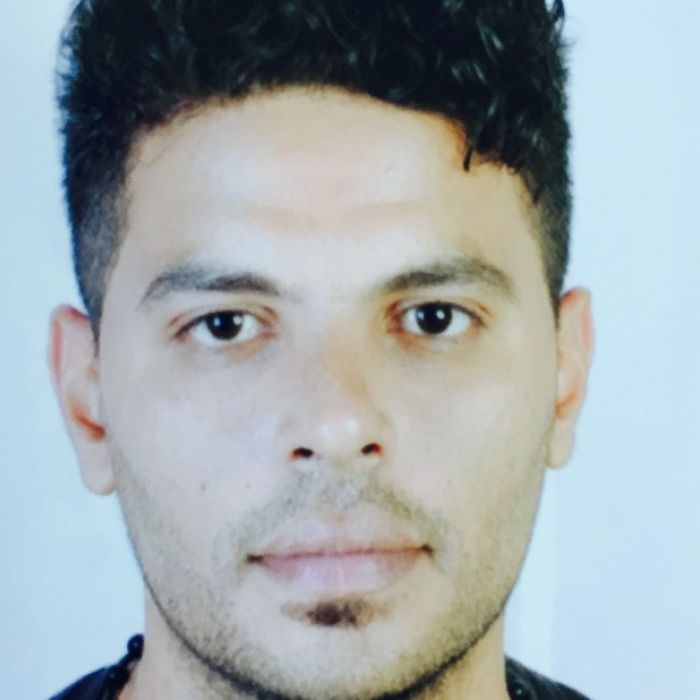 I'm 38 years old
and originally from Palestinian Territories.
I'm in Germany for 7 years and 4 months
and live in Berlin.
Ibrahem Al Abed wurde 1984 in Beirut geboren. Als er sechszehn Jahre alt war begann er als Kellner und Koch zu arbeiten. Außerdem hat er Erfahrung als Tanzlehrer für Kinder und Jugendliche.
Mit 29 Jahren entschloss er sich nach Deutschland zu gehen um sich eine bessere Zukunft aufzubauen. In seinen ersten drei Monaten in Berlin studierte er mit zehn Mädchen aus dem Flüchtlingslager Berlin-Spandau eine Choreographie über die Erlebnisse von Kindern in Kriegsgebieten ein.
Ibrahem besucht den Deutschkurs (B1) an der Volkshochschule und bereitet sich durch ein Praktikum auf seine Ausbildung zum Erzieher aus.
Apprenticeship: Automechaniker

09/2003 - 09/2004

, Libanon

Mehaniay Al Amleya

Status: Completed successfully