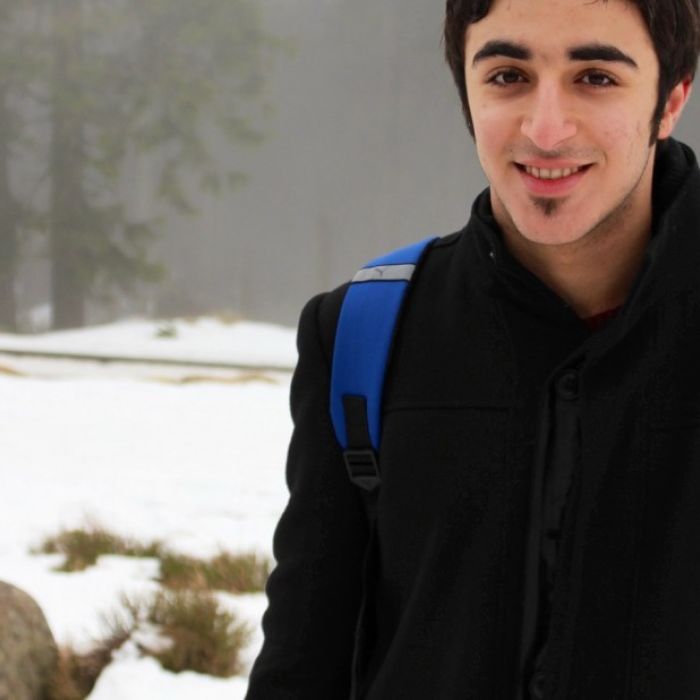 I'm 8 years old
and originally from Syria.
I'm in Germany for 10 years and 2 months
and live in Hamburg, Germany.
Mein Name ist Sofian Alzoabi, ich komme aus Syrien und bin 21 Jahre alt.
Ich bin in Deutschland seit dem 24.09.2013 angekommen und habe hier die Sprache gelernt.
Vor kurzer Zeit habe ich zwei auf das Studium an der Uni vorbereitende Semester am Hamburger Studienkolleg erfolgreich abgeschlossen.
Deshalb habe ich in diesem Zeitraum nocht so viel, das mich beschäftigt.
Ich lerne schnell und bin an der Arbeitsbedingungen gewöhnungsfähig.