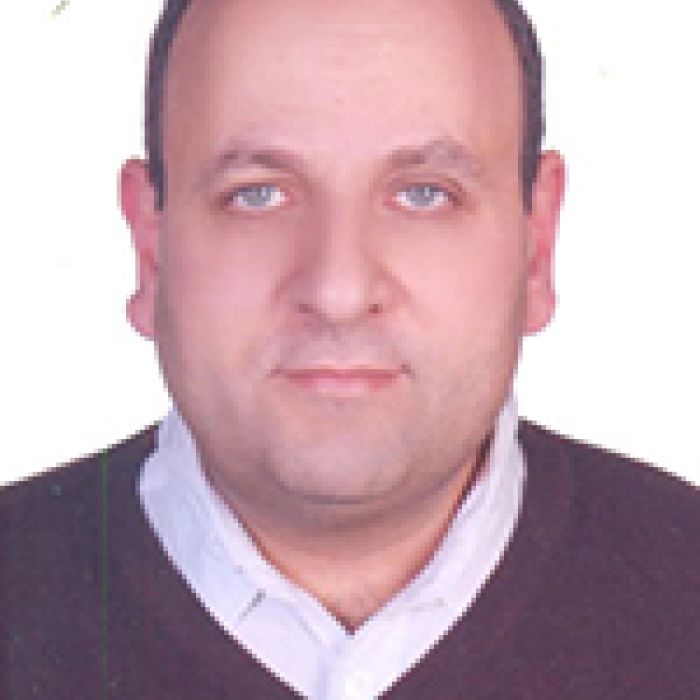 I'm 46 years old
and originally from Pakistan.
I'm in Germany for 9 years
and live in Frankfurt Am Main.
Ich bin seit Januar 2014 in Deutschland. Ich habe vorher in Griechenland gearbeitet.Jezt habe ich eine Arbeitsgenähmigung und suche eine Arbeit um meine Familie zu unterstüzen.
Ich bin teamfähig,zuverlässig,fleissig und einsaztbereit.Ich habe handwerkliches Geschick und habe Lust zu arbeiten.