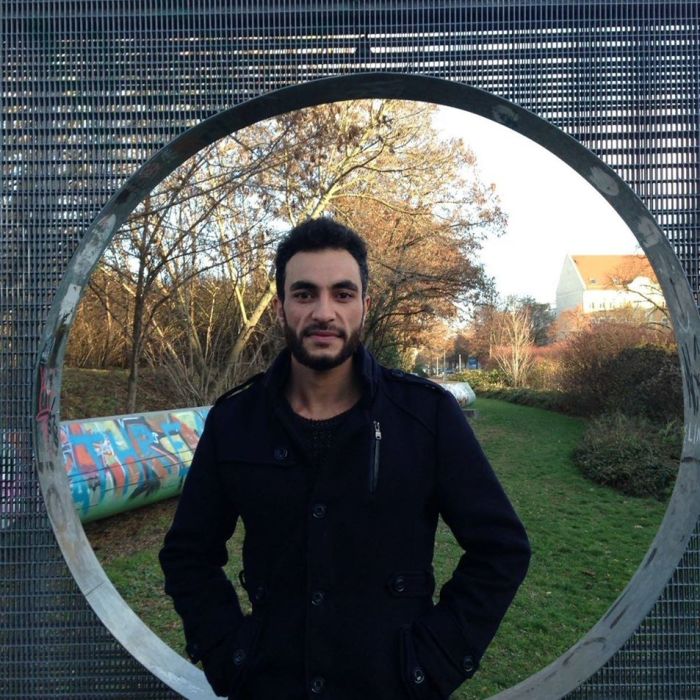 I'm 36 years old
and originally from Afghanistan.
I'm in Germany for 10 years and 4 months
and live in Leipzig, Germany.
Ich heiße Mohammad Amini und komme aus Afghanistan. Dort habe ich 2 Jahre Jura studiert. Seit Sommer 2013 bin ich in Deutschland. In dieser Zeit habe ich viel ehrenamtlich gearbeitet und ein Praktikum bei einem Rechtsanwalt in Bautzen gemacht.
Im Juni 2016 habe ich meinen Aufenthalt für 3 Jahre bekommen und suche jetzt neben meinem Duetschkurs noch eine Job.
Ich möchte gern neue Dinge lernen und Menschen kennenlernen.
Altenpflegerhelfer

03/2015 - 09/2015

Bautzen, Germany

Volksolidarität

Studies: Jura

03/2010 - 07/2012

Herat, Afghanistan

Universität Herat, Afghanistan

Bachelor

Status: Not completed