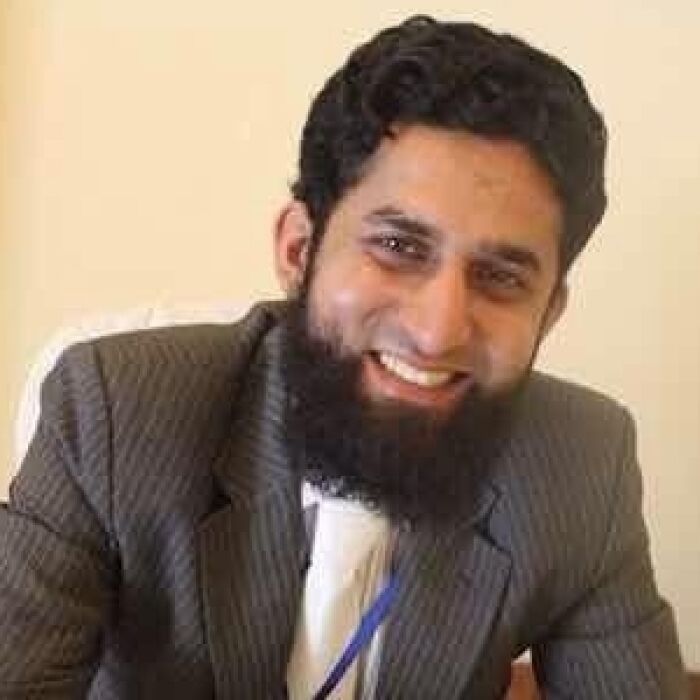 I'm 41 years old
and originally from Pakistan.
I'm in Germany for one year and 11 months
and live in Guntersblum.
I am Saad originally from Pakistan. Currently I am living here in Guntersblum. I have a Masters degree in Public Administration Specialization in Human resource management. I am a really hard working person and would love to work in a good organisational environment.
I am really motivated to join any good organization ASAP.
HR Manager

09/2014 - 08/2018

Lahore, Pakistan

Hi Tech Plastics Engineering

Apprenticeship: HR Manager

09/2009 - 08/2013

Lahore, Pakistan

Hi-Tech Plastics Engineering

Status: Completed successfully

Studies: Masters in Public Adminstration (HRM)

09/2009 - 08/2011

Peschawar, Pakistan

Institute of Management Sciences Pakistan

Masters in Public Administration

Status: Completed successfully