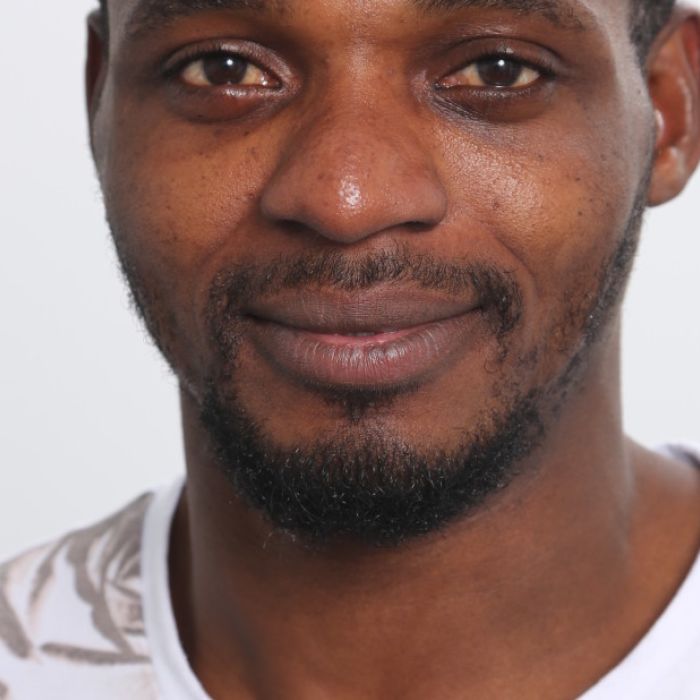 I'm 37 years old
and originally from Nigeria.
I'm in Germany for 7 years and 10 months
and live in Munich, Germany.
Zuverlässiger, belastbarer, flexibler Bauarbeiter aus Nigeria. . Gerne bin ich auch bereit vorab ein Praktikum/Probetag in Ihrem Betrieb zu absolvieren. Am liebsten würde ich eine Ausbildung machen. Ich habe bereits Deutschkenntnisse, spreche aber auch sehr gut Englisch.
Ich möchte eine gute Arbeit finden, damit mir hier in Deutschland ein gutes Leben aufzubauen und mich integrieren kann