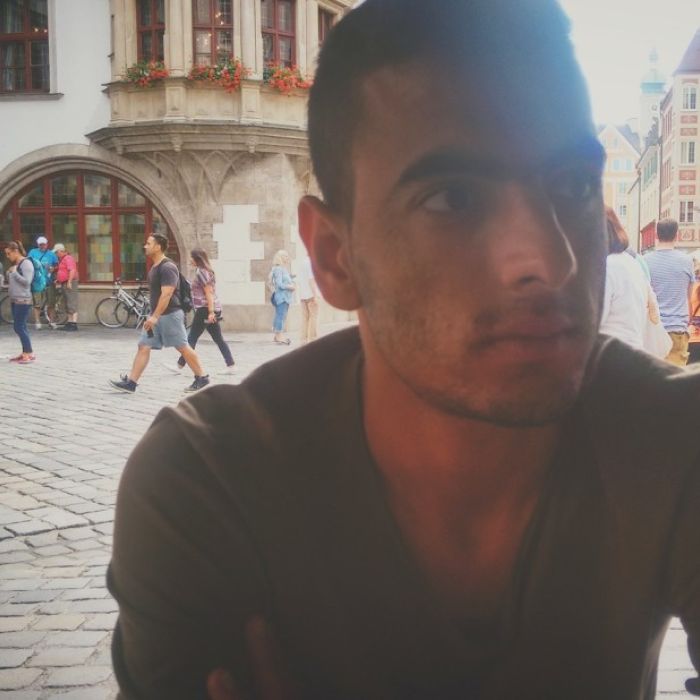 I'm 27 years old
and originally from Afghanistan.
I'm in Germany for 7 years and 9 months
and live in Munich, Germany.
Hallo, mein Name ist Imran Hazarbuz und ich komme aus Afghanistan, aus der Stadt Jalalabad. Letztes Jahr im August bin ich in Deutschland angekommen und lebe seit einigen Monaten in einer Gemeinschaftsunterkunft in München. Es gefällt mir hier sehr gut und ich möchte gerne hier leben und arbeiten. Seit einiger Zeit bin ich auch in einem Deutschkurs und strenge mich sehr an - allerdings hatte ich beim Erstellen dieses Profils Hilfe von einer deutschen Freundin, da mein Deutsch noch nicht so gut ist.
Dankbarkeit, Tatendrang, Energie und Begeisterung, Wunsch nach Unabhängigkeit und Weiterentwicklung