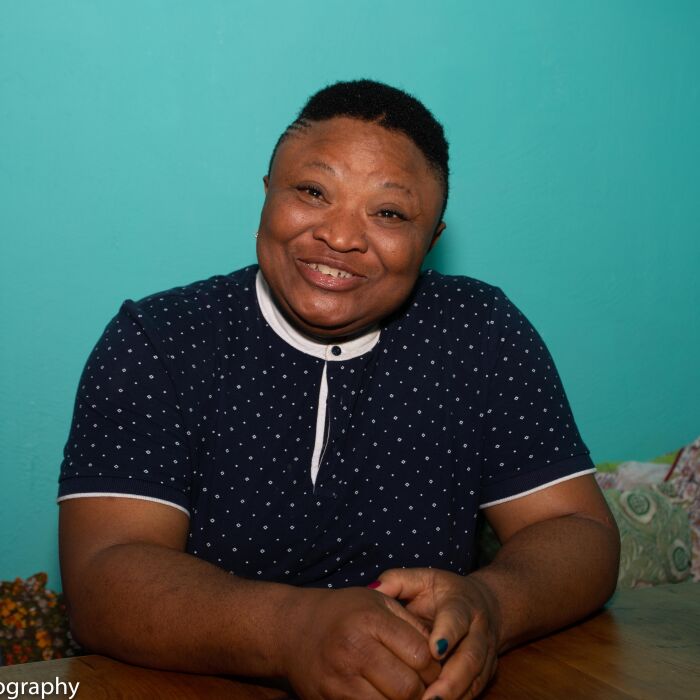 I'm 45 years old
and originally from Nigeria.
I'm in Germany for 3 years and 9 months
and live in Berlin, Germany.
I am self motivated, responsible, hard working, punctual, creative and reliable. I work well both in a team as well as using own initiatives, I have and experienced also passion for humanities services, works as machine operator, warehouse, dishwasher, I have 2, 5 years in some of the jobs and I stand out.
i want to gain experience in all aspect and to be able to be useful to my community. i would be an asset to your company, if am chosen.
Machine Operator

02/2022 - 07/2022

Berlin, Germany

Mimeo GmbH SPC project

Services and Cleaning

06/2021 - 05/2023

Berlin, Germany

HBC

Lager worker

02/2020 - 11/2021

Berlin, Germany

Amazon fresh Alt Tegel

machine Operator

11/2017 - 04/2019

Kaunas, Lithuania

Logo Tape Baltic

Machine Operator

10/2016 - 11/2017

Kaunas, Lithuania

Comfysocks Baltic

Production Employee

07/2013 - 08/2016

Kaunas, Lithuania

Judex UAB

Studies: Social science

09/2012 - 07/2016

Kaunas, Lithuania

Alexandras Stulginskis University. Lithuania

Bachelor of Economics and management

Status: Completed successfully