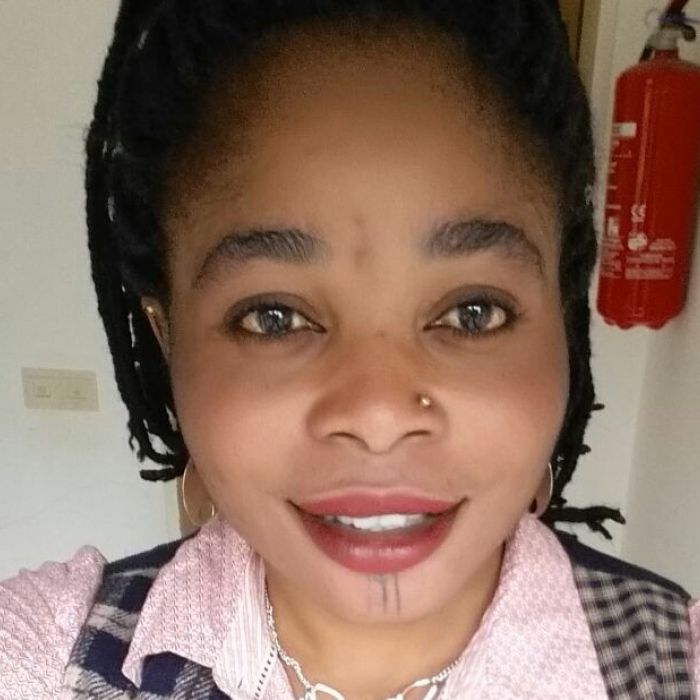 I'm 36 years old
and originally from Nigeria.
I'm in Germany for 9 years and 7 months
and live in Kötz, Germany.
Ich bin 28 Jahre alt, ich komme aus Nigeria, aber lebe in Deutschland in Großkötz (Günzburg). Ich muss arbeiten, um meine Deutschkenntnisse und den Lebensstandard zu verbessern. Ich bin hoch motiviert und lieben es, Arbeit Team. Ich glaube an die Effizienz und Effektivität der Mitarbeiter in jeder Organisation.mein email: buki.adeola@yahoo.com.
Ich bin durch den Erfolg der Ziele und Ziel des Unternehmens motiviert.