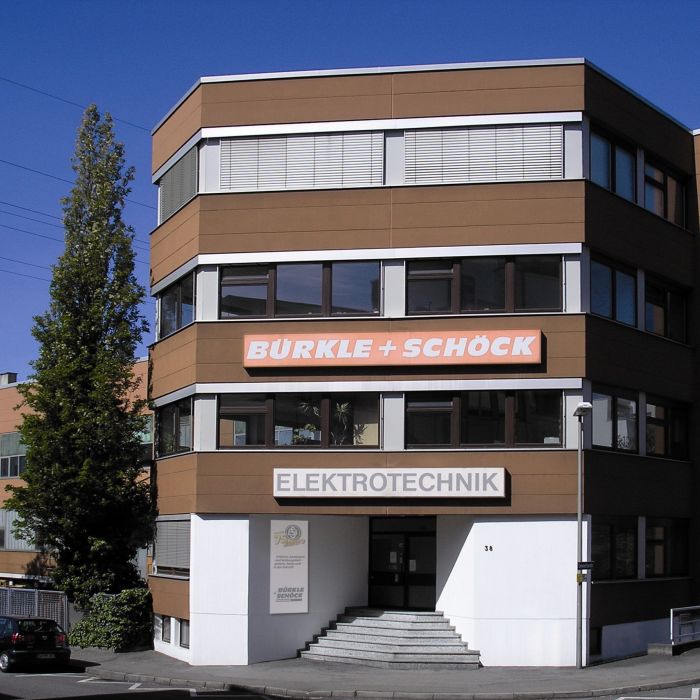 I'm 43 years old
and originally from Iran.
I'm in Germany for 8 years
and live in Berlin.
I am Majid Abolfazli and come from Iran.
I am married with 1 child.I coming to berlin around 10 month.I have 10 years accounting experience. I can able to working with computer's software as a Exell and Word.specially Accounting Engelish software very well. I had professional Accounting Courses und Training from the Ministry of labour and Social Affairs-states Technical and Organizations such as Advanced Accounting -General Accounting-Accounting Payroll.
I am looking job in Berlin as a Accounting or warehouse und Administrative or officers jobs.
Pacific Support.Co

03/2010 - 03/2014

Kuala Lumpur, Malaysia

Accountant Financial Manager

Studies: Accounting&Finance

01/2009 - 03/2012

Kuala Lumpur, Malaysia

Charles Molnar University.

Bachelor

Status: Completed successfully

Zaferanchi Co .

09/2007 - 01/2009

Maschhad, Iran

Accounting Financial Manager

Shahab Ghostar Khavaran Co

06/2006 - 09/2007

Maschhad, Iran

Accountant Financial Manager

Mehreghan Shargh Industrial Group.Co

12/2005 - 05/2006

Maschhad, Iran

Accountant.Financial Manager

Toktam weaving Co

02/2005 - 08/2005

Maschhad, Iran

Accountant. Warehouse Manager

Pishtazan Asia Industrial Group Co

09/2003 - 02/2005

Maschhad, Iran

Accountant /Warehouse Manager

Kardanan Shargh Co

11/2001 - 08/2003

Maschhad, Iran

Accountant.Bookkeeper Manager