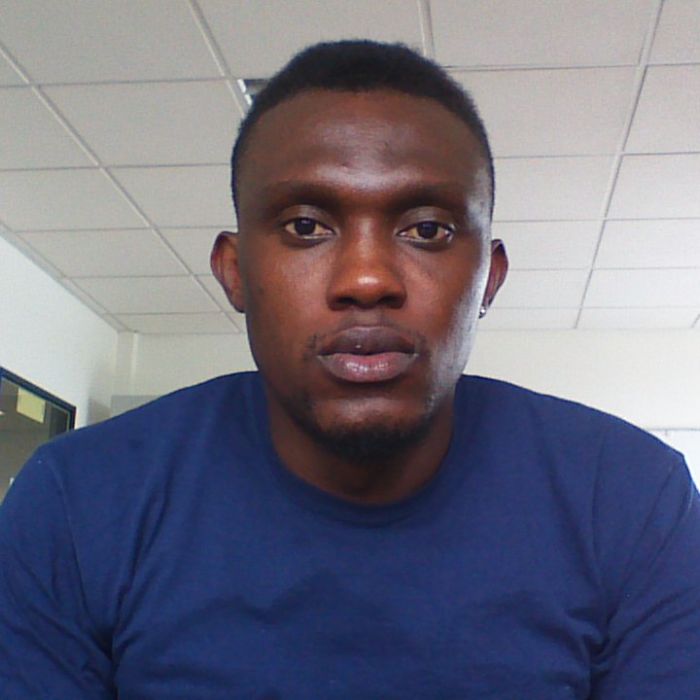 I'm 46 years old
and originally from Nigeria.
I'm in Germany for 7 years
and live in Munich, Germany.
I am a young man who is ready to work hard and add my quota in making any organisation successfull.
i would like to contribute with my experience to any organization which does enable me to futher develop my skills and competencies.
social worker

12/2016 - 05/2017

Munich, Germany

pulsm assylum

self employed qualified painter

01/2004 - 08/2016

Asaba, Nigeria

self employed

Apprenticeship: MALER

08/1999 - 11/2004

Asaba, Nigeria

painters association Asaba

Status: Completed successfully