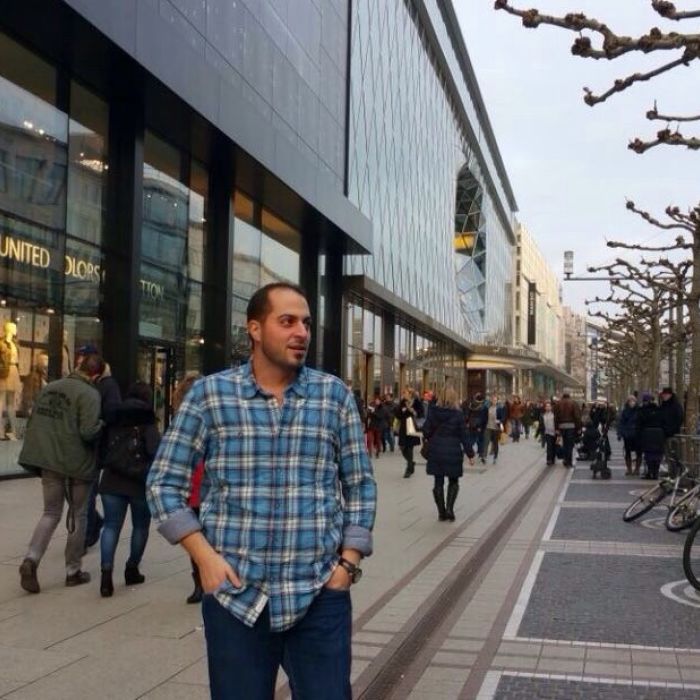 I'm 33 years old
and originally from Syria.
I'm in Germany for 8 years and 5 months
and live in Schlangenbad, Germany.
Ich bin 26 Jahre alt und seit Oktober 2014 in Deutschland. Seit Juli bin ich in Deutschland als Flüchtling anerkannt. Ich habe das Studium der Zahnmedizin 2014 in Syrien abgeschlossen, die Anerkennung in Deutschland steht noch aus. Berufserfahrung konnte ich nach dem Studium bereits 6 Monate in einer Klinik in Syrien sammeln.
Ich möchte gerne schnellstmöglich wieder als Zahnarzt arbeiten, bis zur Anerkennung meines Diploms auch gerne als Praktikant in einer Klinik/Praxis.
Apprenticeship: Zahnarzt

08/2015 - 08/2015

Latakia, Syria

Staatliches Krankenhaus Lattakia

Status: Not completed

Studies: Zahnmedizin

08/2015 - 08/2015

siehe oben,

Al Andalus Universität

Diplom Zahnmedizin

Status: Completed successfully