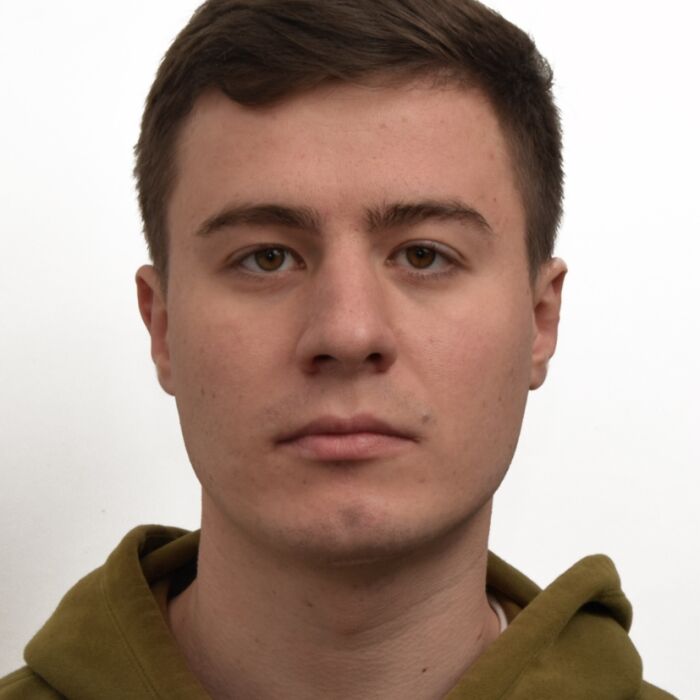 I'm 31 years old
and originally from Russia.
I'm in Germany for one month
and live in Berlin.
Hi!
I was working as a project manager for last 8 years in a construction company based in Saint-Petersburg, Russia.
In the list of my clients for Fit-out, construction works, as well as design, survey and supply of equipment and furniture are Citi group , Bloomberg, Regus, Playrix, Deutsche bank, Sokos hotel, Gazprom, Samsung, Pfizer, Syngenta, Apleona, Aecom.
I am currently based in Berlin as an asylum seeker due to the situation in my home country.
Studies: industrial and civil construction

09/2019 - 09/2022

Sankt Petersburg, Russland

Saint-Petersburg State University of Railways

Bachelor

Status: Not completed

Apprenticeship: Project Manager

09/2018 - 10/2022

Sankt Petersburg, Russland

FAInvest

Status: Not completed

Project Manager

04/2014 - 10/2022

Sankt Petersburg, Russland

FAInvest