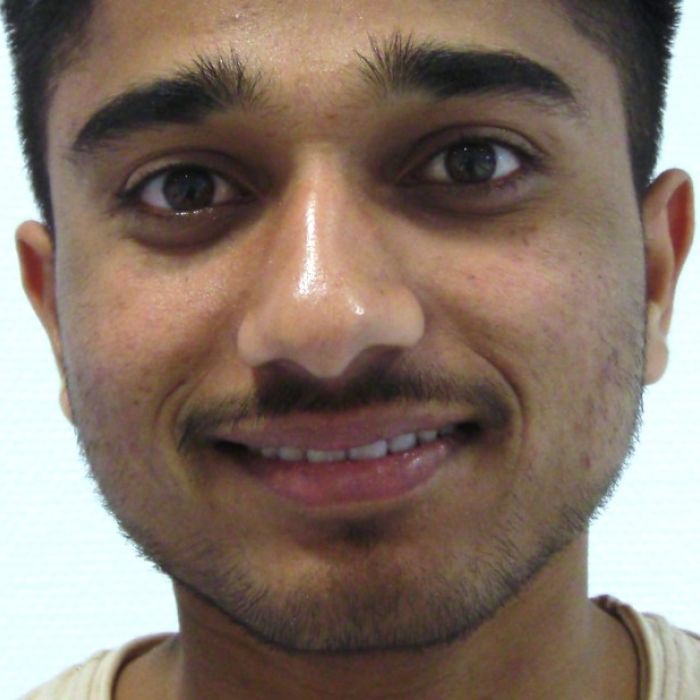 I'm 27 years old
and originally from Pakistan.
I'm in Germany for 8 years and 4 months
and live in Frankfurt (Oder), Germany.
Ich lebe seit August 2015 in Deutschland. Seitdem habe ich die deutsche Sprache erlernt und bin nun auf der Suche nach Arbeit.
In Pakistan habe ich nach Computerwissenschaften studiert und nebenbei auch in verschiedenen Bereichen gearbeitet.
In Deutschland möchte ich meinen Lebensunterhalt selbst verdienen und bin mir daher auch nicht zu schade, Helferarbeiten durchzuführen. Daher arbeitete ich bereits einen Monat in Berlin in einem Restaurant. Leider musste ich die Arbeit aufgeben, weil die Bezahlung deutlich unter versprochenen dem Mindestlohn sein sollte.
Ich bin gern unter Menschen und möchte nicht zu Hause herumsitzen.
Studies: Computerwissenschaften

02/2012 - 07/2015

Sambrial, Pakistan

Islamische Universität Sambrial

ohne Abschluss

Status: Not completed