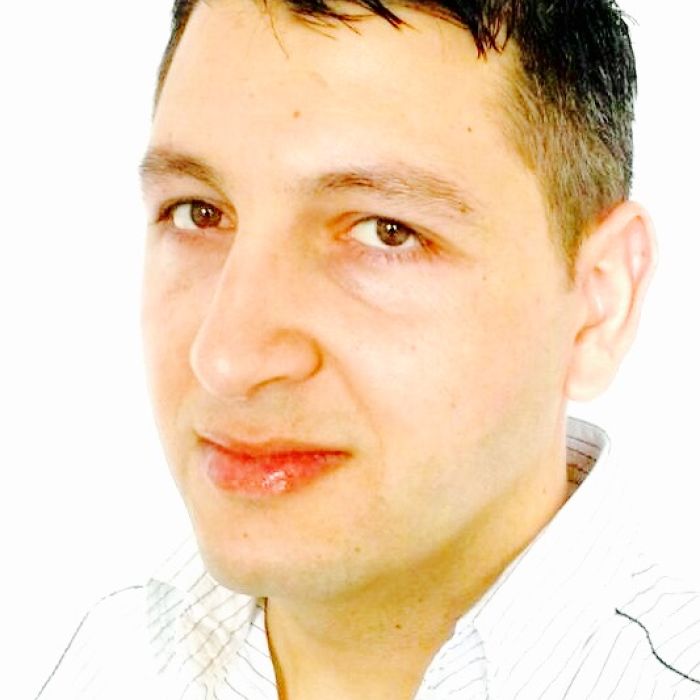 I'm 38 years old
and originally from Syria.
I'm in Germany for 7 years and 6 months
and live in Dresden.
Ich komme aus Syrien und habe dort 10 Jahre als Mechaniker und Elektriker gearbeitet. Ab Mai gehe ich zu den Euroschulen, bis dahin möchte ich in einem Minijob nachmittags arbeiten.
Ich möchte neue Leute kennenlernen und mein Deutsch verbessern.
Elektriker

01/2007 - 01/2015

Damaskus, Syrien

Verschiedene Firmen

Mechaniker

01/2007 - 01/2015

Damaskus, Syrien

Verschiedene Firmen

Apprenticeship: Mechaniker

08/2004 - 06/2006

Damaskus, Syrien

Schule in Damaskus

Status: Not completed