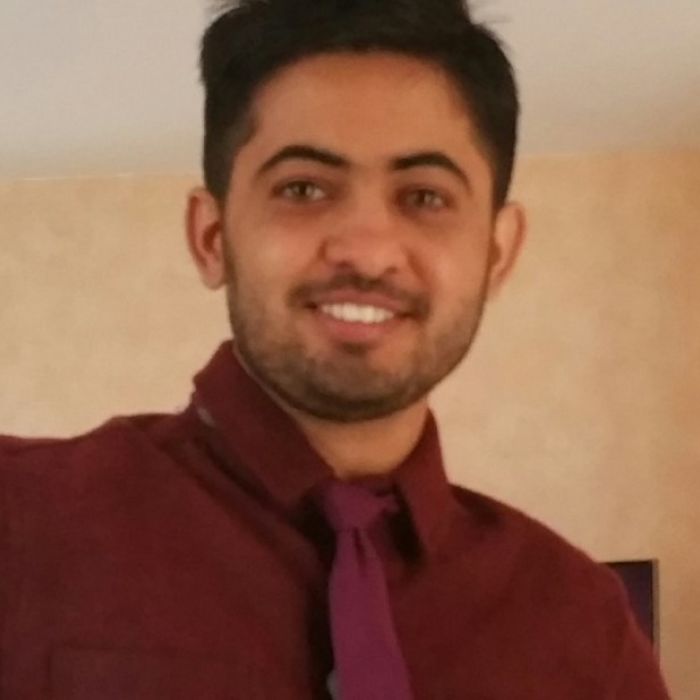 I'm 33 years old
and originally from Pakistan.
I'm in Germany for 7 years and 8 months
and live in Baddeckenstedt.
Hallo,
mein Name ist Atif, ich bin nicht lange hier in Deutschland und möchte schnellst möglich eigenes Geld verdienen und nicht auf Staatskosten leben. Ich bin eine Teamfähige, Leistungsfähige, Kontaktfähige und Flexible Person. Leider kann ich nicht viel aufweisen, aber ich bin Lernfähig und kann schwere Aufgaben selbständig abarbeiten. Ich würde mich freuen wenn ich eine Chance bekommen würde.
Selbständigkeit, Unabhängigkeit und Neue Kontakte
Küchenhilfe

01/2011 - 01/2015

Gujrat, Pakistan

PFC

Studies: Business

06/2007 - 05/2009

Gujrat, Pakistan

University of Gujrat

Bachelor of Arts

Status: Completed successfully