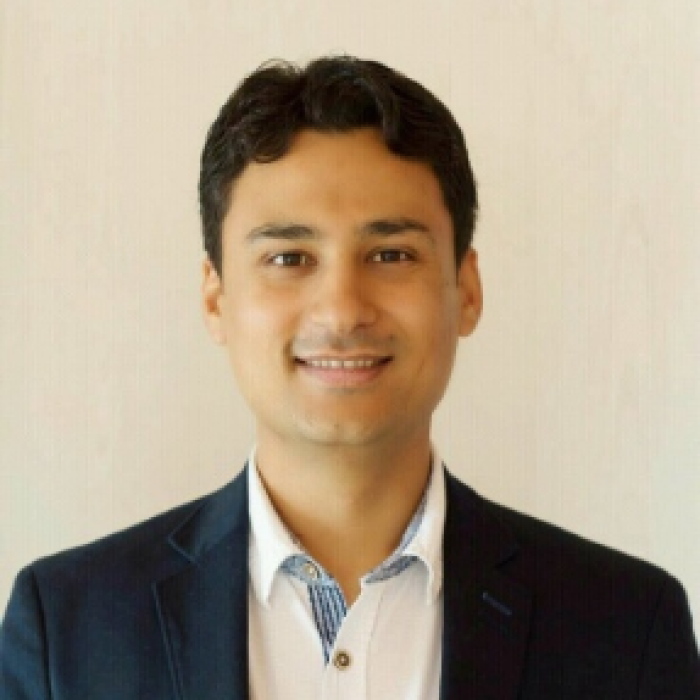 I'm 34 years old
and originally from Afghanistan.
I'm in Germany for 7 years and 11 months
and live in Ludwigshafen am Rhein, Germany.
I am Timorshah Rasoly, from Afghanistan. I studied Bachelor in Business Administration in Afghanistan. I have more than four years work experience in Management. currently i have an internship in SAP in Product knowledge Portfolio Team.
I am a committed and motivated employee, I am self starter and i am very good to work individual as well as i love to work in a team.
Product Knowledge Portfolio Manager Assistant

06/2017 - 11/2017

Walldorf, Germany

SAP SE Walldorf

Kaufmann Und Kunden Service Praktikant

09/2016 - 10/2016

Mannheim, Germany

Pluradent mannheim

Admin Officer

10/2013 - 07/2015

Kabul, Afghanistan

Afghan Zamzam company

Media Scheduler and Planner

03/2013 - 09/2013

Kabul, Afghanistan

AMC (Asiatic Marketing Communication)

Apprenticeship: Bachelor in Business Administration

03/2012 - 04/2015

Kabul, Afghanistan

Dunya University of Afghanistan

Status: Degree recognized in Germany

Studies: Bachelor

03/2012 - 04/2015

Kabul, Afghanistan

Dunya University of Afghanistan

Business Administration

Status: Degree recognized in Germany

Admin Assistant

01/2012 - 02/2013

Kabul, Afghanistan

Afghan Zamzam Company

Interpreter

09/2011 - 11/2011

Kabul, Afghanistan

MEP (Mission Essential Personal)

Apprenticeship: Diploma in Compuer

02/2011 - 02/2012

Kabul, Afghanistan

Karwan University of Afghanistan

Status: Completed successfully

Studies: Diploma (One year)

02/2011 - 02/2012

Kabul, Afghanistan

Karwan University of Afghanistan

Information Technology

Status: Completed successfully