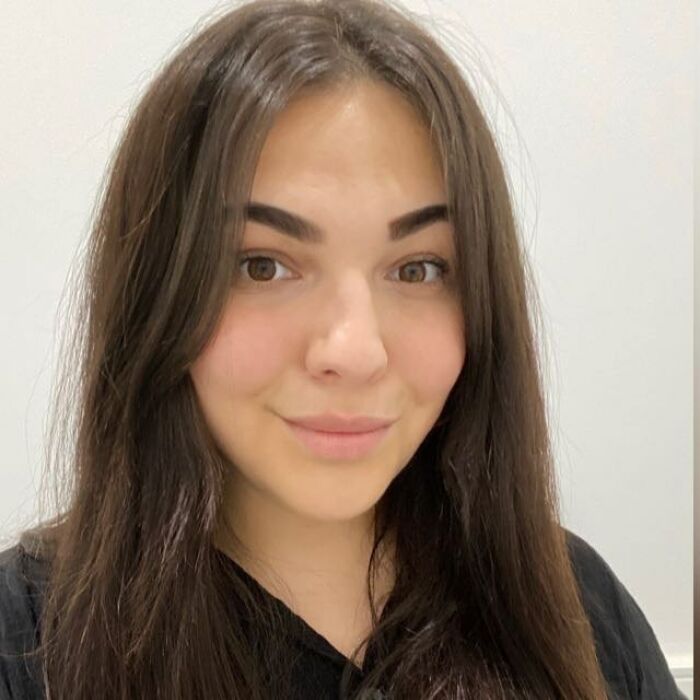 I'm 24 years old
and originally from Ukraine.
I'm in Germany for 9 months
and live in Garching bei München.
IT Business Developer // Office Management Coordinator// Presales Manager (5+)
Mein Fokus auf die Entwicklung guter beruflicher Beziehungen war während meiner gesamten Karriere als engagierte Kommunikatorin mit einer nachgewiesenen Erfolgsbilanz in der Unterstützung der Verkaufsförderung ein wertvolles Werkzeug.
Back Office Koordinator

07/2022 - 09/2022

Feldkirchen, Deutschland

Party Rent München

Sales Development Representative im IT-Vertrieb

03/2021 - 05/2022

, USA

CIENCE Technologies

Freie Mitarbeiterin Business Development Manager

05/2020 - 12/2020

San Francisco, USA

JobCirc

Business Development Manager im IT-Vertrieb

10/2019 - 04/2020

Charkiw, Ukraine

PULS Software

Studies: Sprach- und Literaturwissenschaften

09/2019 - 02/2020

Charkiw, Ukraine

Nationale pädagogische Universität

Master Abschluss

Status: Completed successfully

Sales Manager im IT-Vertrieb

01/2019 - 09/2019

Charkiw, Ukraine

GreatDev

Studies: Sprach- und Literaturwissenschaften

09/2015 - 06/2019

Charkiw, Ukraine

Nationale pädagogische Universität

Bachelor Abschluss

Status: Completed successfully