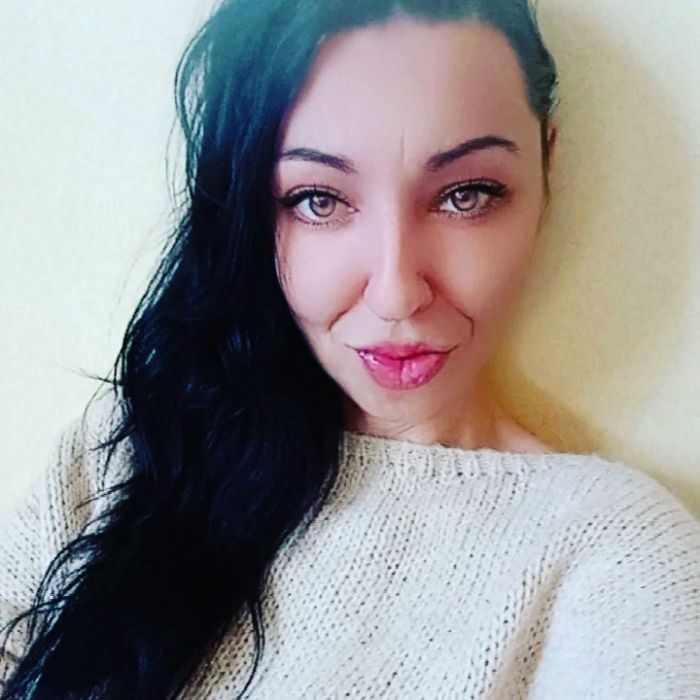 I'm 36 years old
and originally from Ukraine.
I'm in Germany for one year and 6 months
and live in Fürth, Germany.
Меня, зовут Алена, мне 34 года. В 2009 году я закончила Украинскую академию ж/д транспорта по специальности экономика предприятия, позже 2х годичные курсы, бухгалтерии и офисного менеджмента. Основной опыт работы- помощник руководителя строительных компаний. На данный момент нахожусь в Германии под Франкфуртом на Майне.
Apprenticeship: Кассир

09/2021 - 02/2022

Charkiw, Ukraine

Мэтро

Status: Completed successfully

Менеджер по административной работе

06/2013 - 06/2021

Charkiw, Ukraine

ООО "Кулиничи-Стройинвест"

Apprenticeship: Менеджер по административной работе

04/2013 - 06/2021

Charkiw, Ukraine

ООО"Кулиничи-Стройинвест"

Status: Completed successfully

Studies: Экономика

09/2004 - 06/2008

Charkiw, Ukraine

УкрГужт

Бакалавр

Status: Completed successfully

Apprenticeship: Помощник руководителя

05/2004 - 02/2010

Charkiw, Ukraine

ООО"Стройком ЛТД"

Status: Completed successfully