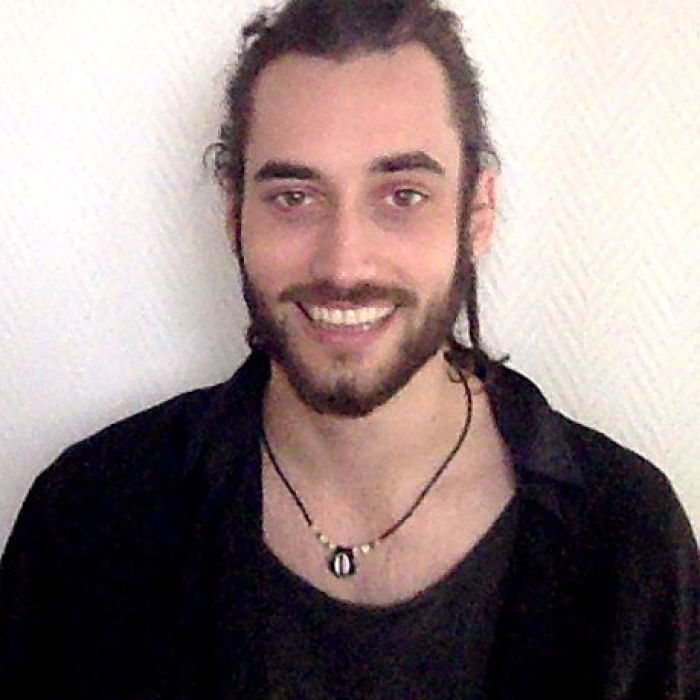 I'm 31 years old
and originally from Belgium.
I'm in Germany for 6 years and 9 months
and live in Gronau (Westfalen), Germany.
I'm looking for
an apprenticeship
,
a permanent position
or
a minijob
in the area of
School, further education, university
(Social Worker),
Social care, counseling, therapy
(Social Worker),
Building technology, structural engineering, civil engineering
(Baugewerbe/Dacharbeiten) or
Health care and nursing, midwifery
(Social Worker).
Hallo,
ich bin Diego und ich suche Arbeit in Deutschland. Ich spreche Niederländisch und Englisch, verstehe Deutsch aber schon ganz gut.
Ich habe kein Poblem anzupacken und habe schon viele Arbeiten gut ausgeführt! Dachdecker, Kassierer, Metzger oder am Fließband, ich bin ein neugieriger Allrounder!
Ich suche eine Arbeit um mir ein Leben mit meiner Familie aufzubauen. Am liebsten eine Vollzeit-Stelle! Mein Traum ist ein Soziales Studium!
Kaports & Gartenhäuser

01/2014 - 12/2016

Ypern, Belgium

Frederic Deplaecie

Verkäufer

01/2013 - 11/2014

Ypern, Belgium

Maxizoo Waregem

Fleischer

08/2010 - 08/2012

Ypern, Belgium

YSCO Langemark

Spinnewynn Dakwerken

08/2008 - 07/2010

Ypern, Belgium

Spinnewynn Dakwerken