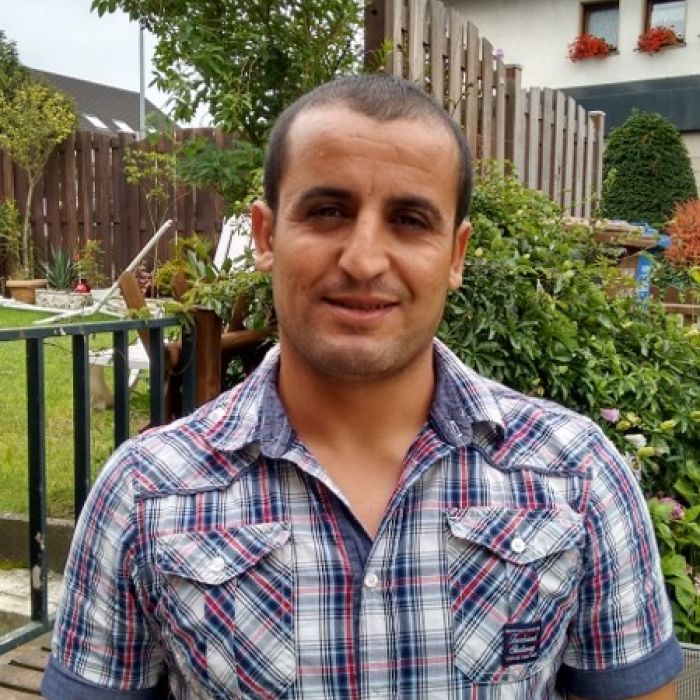 I'm 38 years old
and originally from Egypt.
I'm in Germany for 9 years and 9 months
and live in Ratingen.
Ich bin verheiratet und habe ein 1- und ein 3- jähriges Kind. Auf dem elterlichen Bauernhof habe ich mit vielen Tieren gearbeitet. Körperlich bin ich sehr gut belastbar. In Ägypten wurde ich aufgrund meines Glaubens diskriminiert.
Ich arbeite gern und möchte für meine Familie sorgen. Zeugnisse habe ich fluchtbedingt nicht. Ich bin motiviert zu helfen, wo ich kann.
Pflanzenanbau, Imkerei, Renovieungs- und Verputzarbeiten

06/2001 - 04/2013

, Ägypten

verschiedene

Apprenticeship: Gärtner

06/1998 - 05/2001

Bani Mazar, Ägypten

Gärner-Schule, Beni-Mazar/ Ägypten

Status: Completed successfully