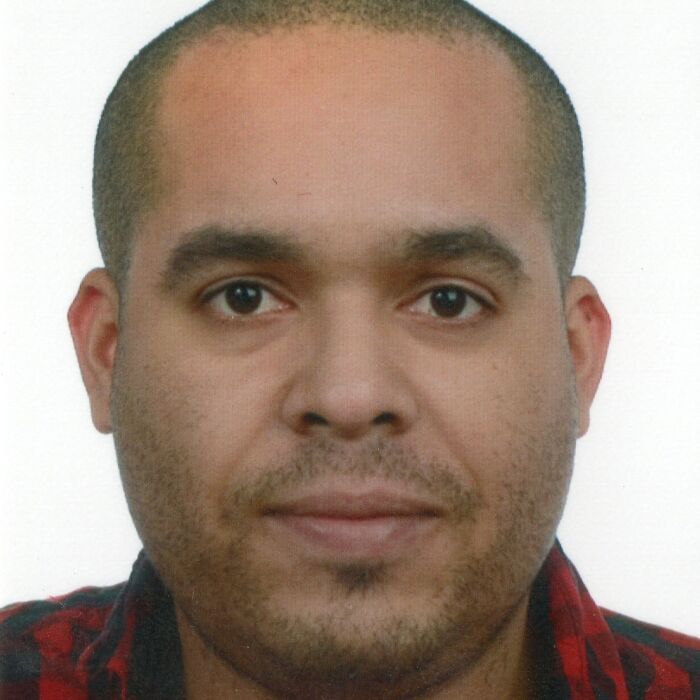 I'm
31 years old
and originally from
Venezuela
.
I'm in Germany for
one year and 5 months
and live in
Berlin
,
Germany
.
Internship
Apprenticeship
Permanent job
Warehouse worker

Skilled and unskilled occupations Logistics, transport, Trade, logistics, transport
Warehouse, logistics, Trade, logistics, transport
My name is Diego Lara Colmenares, I'm a responsible person, very friendly, I like to work and always try to do my best in any situation.
My level of English is B2 and German B1. I live in Berlin since 1 April 2022.I have the permission to work after approval from the Ausländerbehörde. I have several experience in construction, meat factories and gas stations, but I'm always open to new experiences.
I would like to work full time (40) hours.
I'm open for new work experiences, but I would prefer to work in certain areas: Amazon, construction, Ikea, retail, airports, cleaning services.
I like always learning, reading, I try to be an active person and enjoy the little beautiful things in life.
Construction

01/2019 - 07/2022

Talca, Chile

Independencia

Studies: Maritime engineering

01/2015 - 01/2019

Caracas, Venezuela

Universidad marítima del caribe

Bachelor of Science

Status: Not completed