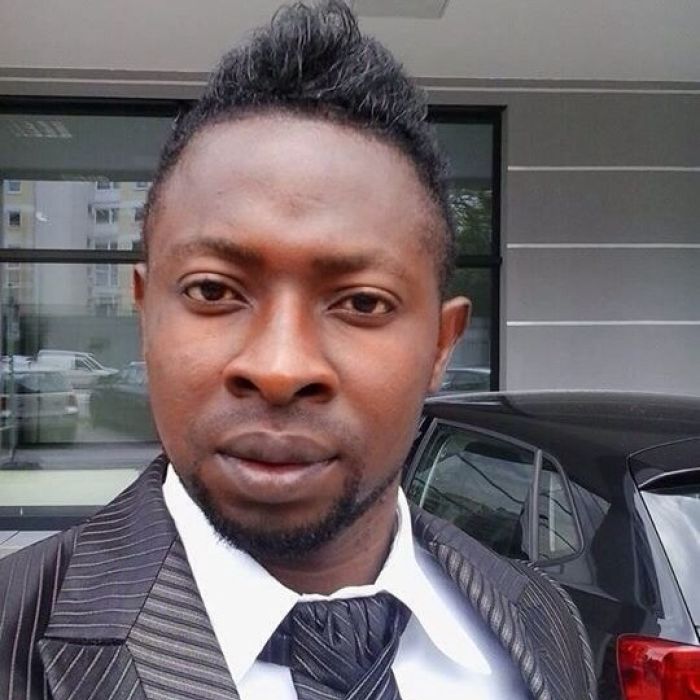 I'm 38 years old
and originally from Nigeria.
I'm in Germany for 8 years and 5 months
and live in Ismaning, Germany.
Ich bin in Deutschland seit 30. Juni 2015. Ich komme ursprünglich aus Nigeria. In Nigeria habe ich in Delta State (Agbor) gelebt. Dort bin ich 12 Jahre zur Schule gegangen und habe mich für dort für ein Studium in Betriebswirtschaft an der lokalen Universität beworben. Parallel habe ich dort als Bauarbeiter, Maler, Bäckergehilfe und in einem Hotel gearbeitet.
Jedoch musste ich das Land verlassen. Danach bin ich nach Libyen ausgewandert. Dort habe ich für 2 Jahre als Bauarbeiter gearbeitet.
Derzeit lebe ich in der Nähe von München, in Ismaning. Aufgrund der Beschränkungen des Landratsamtes kann ich nur innerhalb des Freistaates Bayern arbeiten.
Ich bin bereit jede Art von Arbeit zu verrichten. Ich lerne schnell und bin sehr fleißig.
Bauarbeiter

05/2009 - 04/2011

Sabha, Libya

Sharika Jamaria

Gärtner

07/2006 - 02/2009

Agbor, Nigeria

Privat Häuser und Villen

Bäckergehilfe

07/2004 - 06/2006

Agbor, Nigeria

Oxford Bakery

Hotelmitarbeiter / Night auditor

07/2002 - 06/2004

Agbor, Nigeria

Legend Motel

Apprenticeship: Bauarbeiter / Maurer

07/2000 - 06/2002

Agbor, Nigeria

Akoli

Status: Not completed