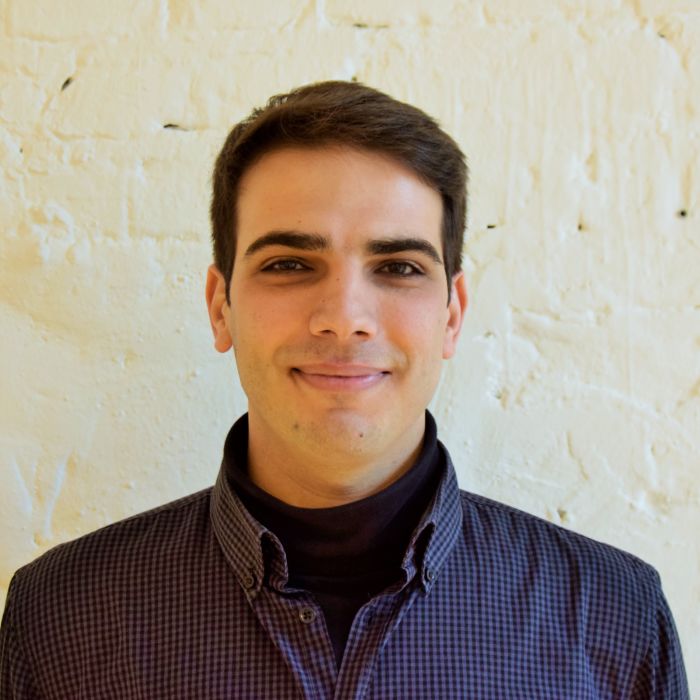 I'm 34 years old
and originally from Syria.
I'm in Germany for 7 years and 3 months
and live in Berlin.
Ich bin Naseeb und komme aus Syrien .Ich bin 29 Jahre alt. ich habe kleine familie ( meine fruendin und kleins kind).
Ich habe eine Aufenthaltserlaubnis und eine unbefristete Arbeitserlaubnis in Deutschland.
Im Momenten lerne ich Deutsch b1. Meine Mutter sprache ist Arabisch und ich kann English auch. Ich habe viele Erfahrungen in Kundenservice bereich . Ich bin sehr nett und Höflich. ich bin offen für jede Art von Arbeit,und ich kann unter Druck arbeiten.
Ich bin hier,um ein neues Leben mit meiner Familie anzufangen,und ich muss hart arbeiten, weil ich meine familie nach Deutschland holen will