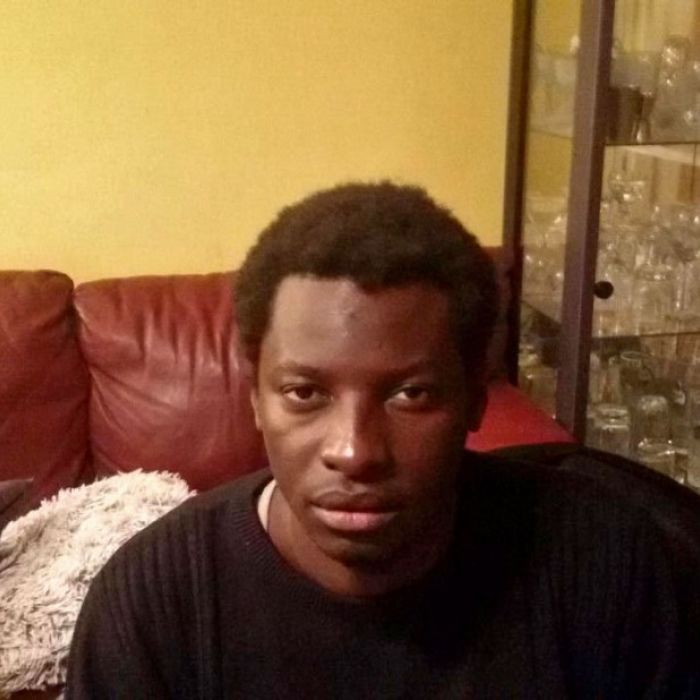 I'm 30 years old
and originally from Senegal.
I'm in Germany for 10 years
and live in Nürnberg, Germany.
Ich bin 22 und seit 2 Jahren in Nürnberg und bin ausgebildeter Schreiner und sehr fleißig. Kann in ganz Deutschland arbeiten. Ich habe im Senegal nach vier Jahren Ausbildung ein Zertifikat bekommen. Dieses liegt jedoch nicht vor. Ich bin anerkannter Asylant.
Ich möchte in Deutschland Erfolg haben und liebe seit der Kindheit den deutschen Fußball.
Händler

09/2012 - 09/2013

Bilbao, Spain

selbständig

Türschreiner

09/2011 - 09/2012

, Morocco

chez Mohammed

Möbelschreiner

09/2010 - 09/2011

, Mauretanien

Metabo

Apprenticeship: Schreiner

09/2006 - 09/2010

Dakar, Senegal

Touba menuiserie

Status: Completed successfully