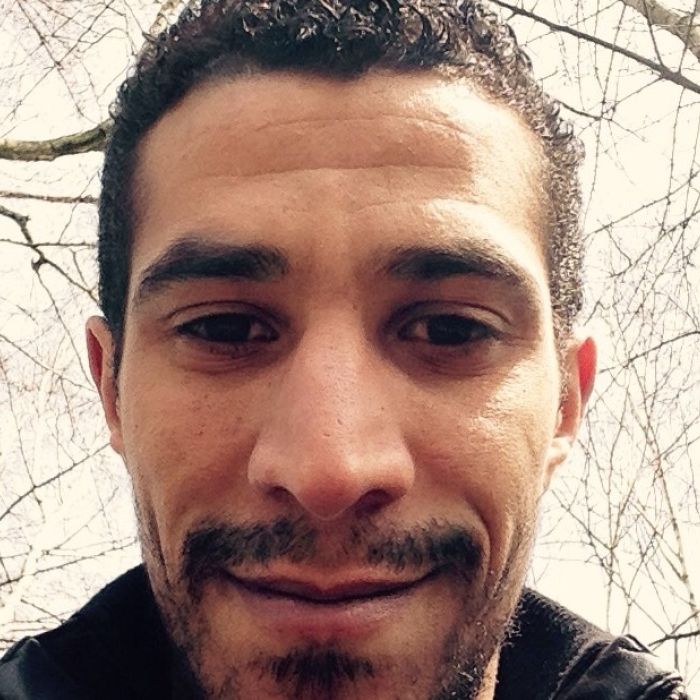 I'm 38 years old
and originally from Tunisia.
I'm in Germany for 10 years and 8 months
and live in Zwickau, Germany.
Sehr geehrte Damen und Herren,

Ich habe in Tunesien an der Fachhochschule Englisch studiert und nach meinem Diplom einen Jahr als englisch Lehrer gearbeitet. Denn habe ich auch einen berufliche Magister abgeschlossen und ein Jahr als Aushilfe in einer Copy Center gearbeitet.
Mit freundlichen grüßen
Ich kümmere mich gern um andere Menschen und habe mich auch als Lehrer für das Wohlbefinden der Schüler eingesetzt. Ich bin gelassen, freundlich und immer bemüht den Kontakt mit anderen Menschen harmonisch zu gestalten.
Produktionshelfer in eine Copy Center

09/2010 - 11/2011

, Tunisia

Copy Center

Englisch Lehrer in eine Privatschule

09/2008 - 05/2009

, Tunisia

Horizons Privatschule

Apprenticeship: Englisch Lehrer

10/2003 - 07/2007

Tunis, Tunisia

Fachhochschule für Sprachen in Tunis

Status: Completed successfully

Studies: Bachelor in der englischen Sprache und Literatur

10/2003 - 07/2007

, Tunisia

Fachhochschule für Sprachen in Tunis

Berufliche Magister

Status: Completed successfully