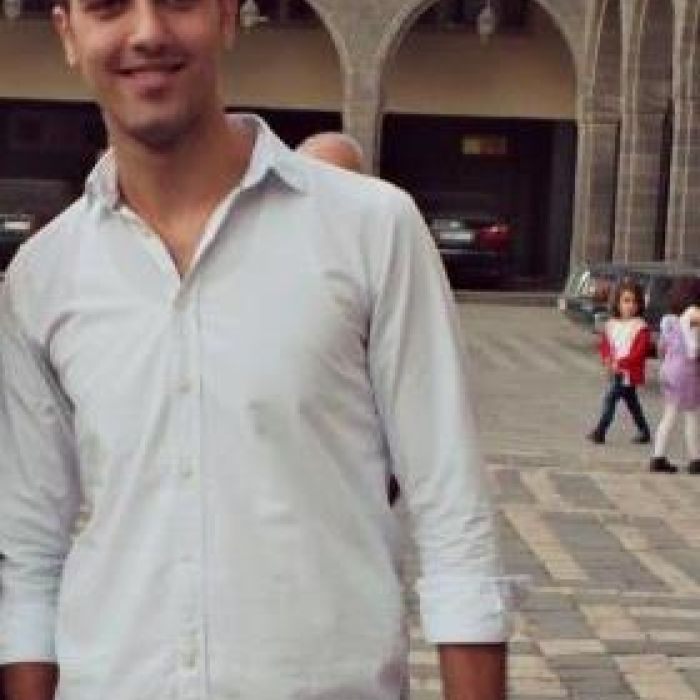 I'm 33 years old
and originally from Syria.
I'm in Germany for 7 years and 8 months
and live in Berlin, Germany.
Ich habe in Damaskus Englische Literatur studiert ( Bachelor) und Arbeitserfahrung im IT-Bereich gesammelt.
Bei einem IT-Dienstleister habe ich in der Kundenberatung, in der Buchhaltung sowie im Wareneingang-und Ausgang gearbeitet.
Seit September 2015 bin ich in Berlin, lerne seitdem fleißig Deutsch und möchte nun gerne eine Arbeitsstelle finden.
Die Arbeit mit Menschen macht mir große Freude und ich kommuniziere gerne auf Englisch, Arabisch und Deutsch.
Customer Service Professional

04/2016 - 04/2016

Damaskus, Syria

MTN Group/Damaskus

Quality Assurance Manager

05/2012 - 05/2015

Damaskus, Syria

Omniya Internet Server Provider

Studies: English Literature

09/2008 - 05/2015

Damaskus, Syria

Damaskus University

Bachelor of Arts

Status: Degree recognized in Germany