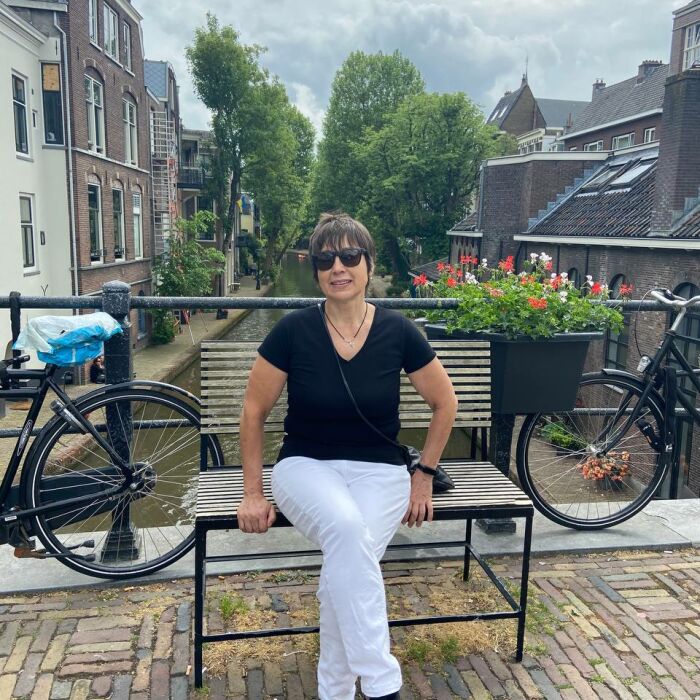 I'm 57 years old
and originally from Ukraine.
I'm in Germany for 6 months
and live in Wörth am Rhein.
Hello! I'm a teacher of English and I'm eager to teach local people. English is my passion, I am very excited about new opportunities.
I've started learning German and intend to learn it quickly.
Whatever I do, I always do my best.
Studies: English language and literature

09/2012 - 06/2014

Charkiw, Ukraine

Kharkov Pedagogical university

Specialist of English language

Status: Completed successfully

A teacher of English

01/1999 - 03/2022

Charkiw, Ukraine

Educational institutions

Apprenticeship: A teacher of History

09/1984 - 06/1991

Charkiw, Ukraine

Kharkov national university

Status: Completed successfully