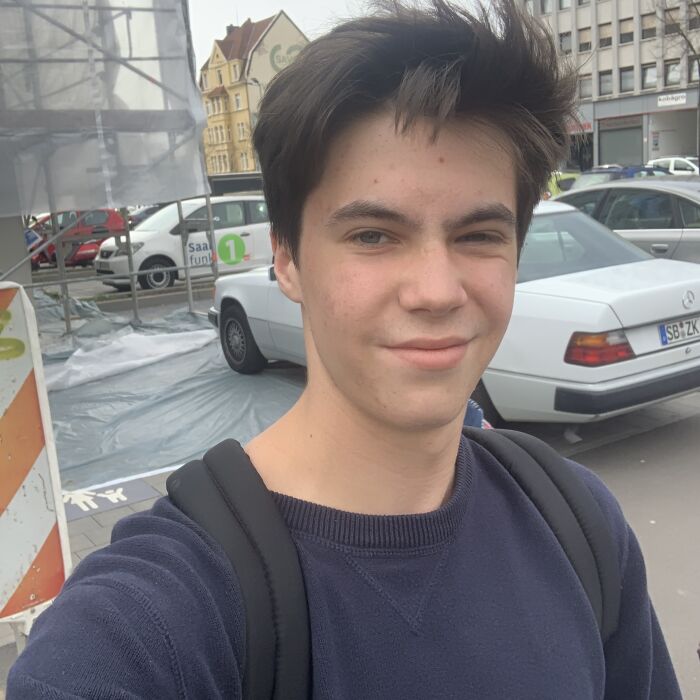 I'm 22 years old
and originally from Ukraine.
I'm in Germany for one year and 6 months
and live in Saarbrücken, Germany.
Hello! My name is Nikita and I'm a native Ukrainian. I live in Germany currently. My aim is to find a job - I'm ready to do everything, just send me an offer :) I speak Russian, Ukrainian and English.
Sales Manager

04/2022 - 06/2022

Saarbrücken, Germany

Soken Inc.

Studies: English Philology

07/2021 - 07/2025

Dnipro, Ukraine

Dniprovs'kiy Nacional'niy Universitet

Associate

Status: Not completed