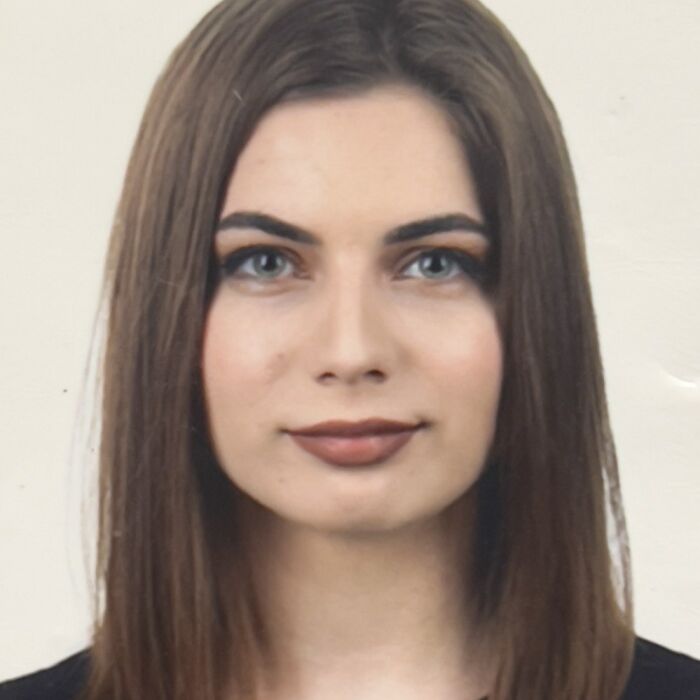 I'm 23 years old
and originally from Ukraine.
I'm in Germany for one year
and live in Strausberg, Germany.
Mein Name ist Alla und ich bin aus der Ukraine. Ich bin verantwortlich und lerne neue Dinge schnell. Ich spreche Deutsch (A1), Englisch (A1), Ukrainisch und Russisch.

Ich möchte in Deutschland bleiben und arbeiten.