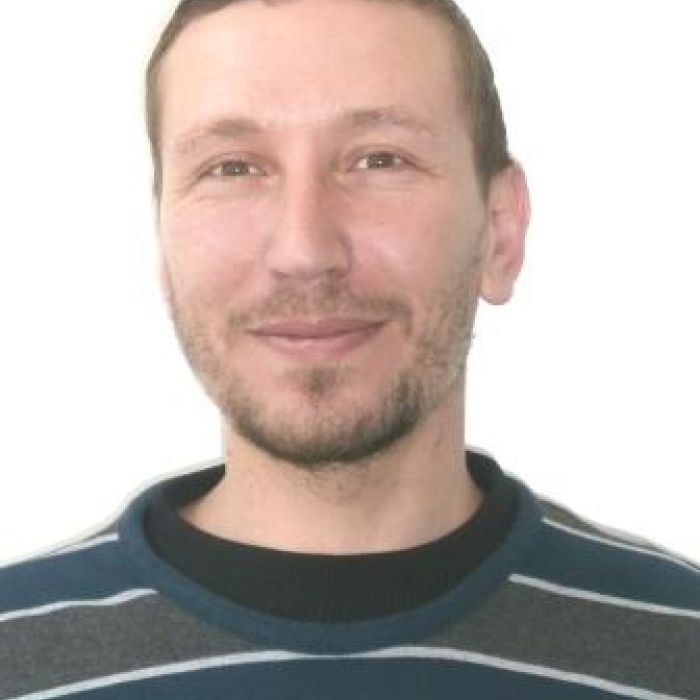 I'm 42 years old
and originally from Syria.
I'm in Germany for 7 years and 8 months
and live in Gelsenkirchen.
I'm looking for an employment in the area of .
Hallo, ich besuche zurzeit einen Deutschkurs und möchte meine Deutschkenntnisse in der Praxis noch verbessern. Deswegen suche ich nach einer Arbeitsstelle oder nach einem Praktikum. Gerne bin ich bereit im privaten Haushalt auszuhelfen: einkaufen, kochen oder Gartenarbeiten übernehmen.
Auf Ihre Nachricht freue ich mich sehr!