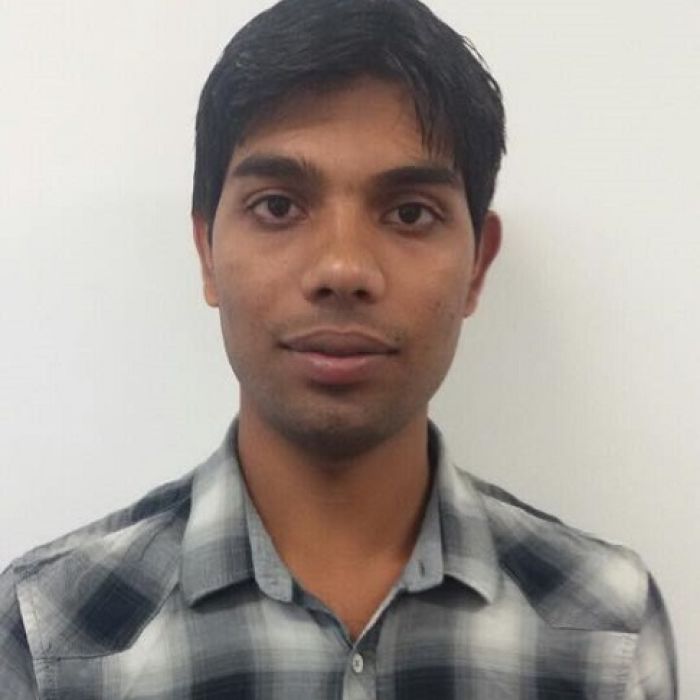 I'm 32 years old
and originally from Pakistan.
I'm in Germany for 8 years and 5 months
and live in Oberschleißheim, Germany.
Hallo, mein Name ist Waseem Sharif, ich komme aus Pakistan und lebe seit 1 Jahr in Deutschland. In meiner Heimat habe ich eine Ausbildung zum Schneider absolviert und 10 Jahre lang in diesem Beruf gearbeitet. Dabei habe ich Jacken, Hosen und Hemden in sehr feiner Qualität hergestellt. Die Arbeit hat mir sehr viel Spaß gemacht.
Im Ausland habe ich als Küchenhilfe und als Reinigungskraft gearbeitet. Ich bin fleißig und motiviert und lerne deutsch.
Ich suche eine Festanstellung als Schneider, Küchenhilfe oder Reinigungskraft.