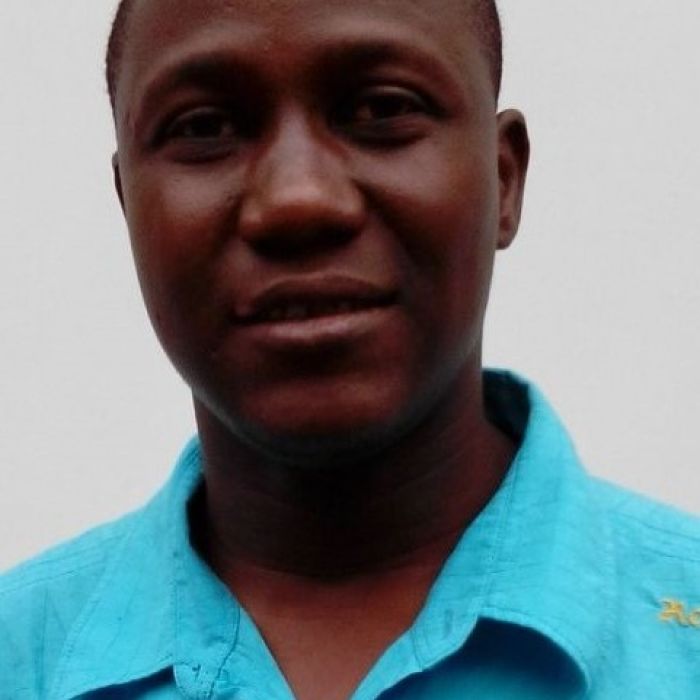 I'm 39 years old
and originally from Mali.
I'm in Germany for 9 years and 9 months
and live in Emmering, Germany.
Sehr geehrte Damen und Herren.
Ich heiße Amara Toure und komme aus dem Mali. Ich bin 31 Jahre alt und lebe momentan hier in Deutschland in Emmering.
Ich suche einen Job als Sicherheitsbeauftragter oder als Küchenhilfe.
Momentan liegt mein Antrag auf Arbeitserlaubnis nun schon seit Wochen bei der Sozialbehörde. Ich muss warten, das ist sehr schade.
Bitte helfen Sie mir einen Job in ihrem Land zu finden und geben mir die Chance, mich Ihnen vorzustellen.

Ich bedanke mich schon mal für ihre Mühe im Voraus.
Amara Toure
Selbstständigkeit, Unabhängigkeit, Deutsch verbessern, Kontakt zu Deutschen und bessere Integration.
Supermarkt

09/2011 - 09/2013

Barcelona, Spain

Carrefour