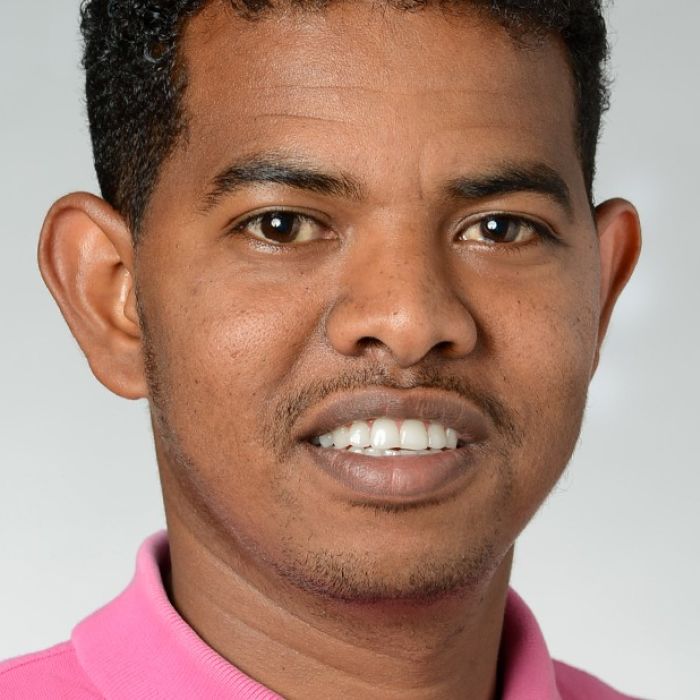 I'm 32 years old
and originally from Eritrea.
I'm in Germany for 9 years and 7 months
and live in Seevetal, Germany.
Ich komme aus Eritrea und bin im Oktober 2013 nach Deutschland geflüchtet.
Meine Familie ist in Eritrea.
Ich habe 12 Klasse absgeschlossen.
Ich lebe in Seevetal-Meckelfeld.
Ich suche im Raum Hamburg eine Ausbildung als Lager und Logistik - Mitarbeiter.
Oder ich kann auch eine Ausbildung als Busfahrer anfangen.
Ich lerne gern etwas Neues. Ich spreche gut Englisch, Arabisch und verstehe Deutsch.
Ich bin jung und möchte arbeiten, meine Familie unterstützen. Ich lerne gern etwas Neues. Gern möchte ich auch besser deutsch sprechen.