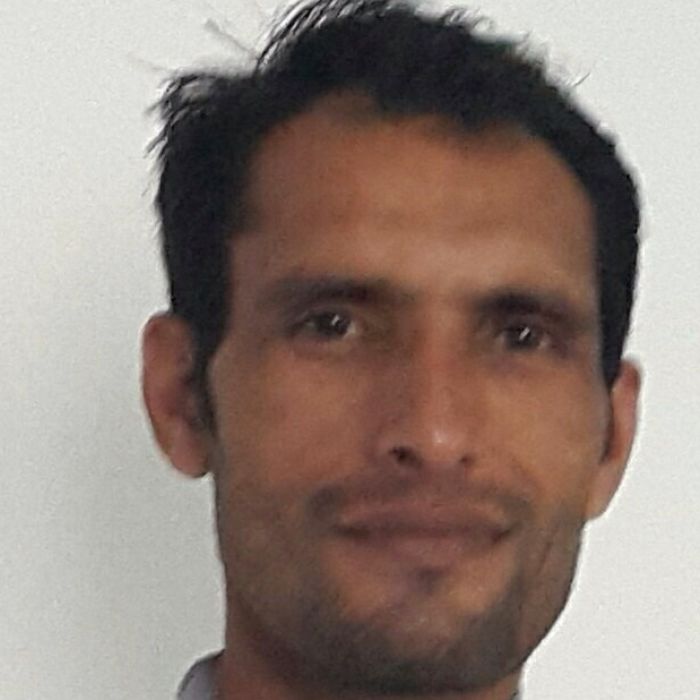 I'm 30 years old
and originally from Pakistan.
I'm in Germany for 8 years and 4 months
and live in Geisenfeld, Germany.
Mein Name ist Sajjad Ahmad, ich bin seit 30.01.2015 in Deutschland und versuche fleißig Deutsch zu lernen. Ich habe hier schon Freunde kennengelernt, die mir beim Verfassen dieses Textes geholfen haben. Ich hab in Pakistan 15 Jahre als Maurer gearbeitet und zwei Monate auf einer Baustelle in der Türkei.
Ich würde mich über jedes Jobangebot freuen, denn ich habe eine Frau und vier Kinder in Pakistan und möchte diese gerne finanziell unterstützen.
Maurer

07/2015 - 07/2015

Gujranwala, Pakistan

?