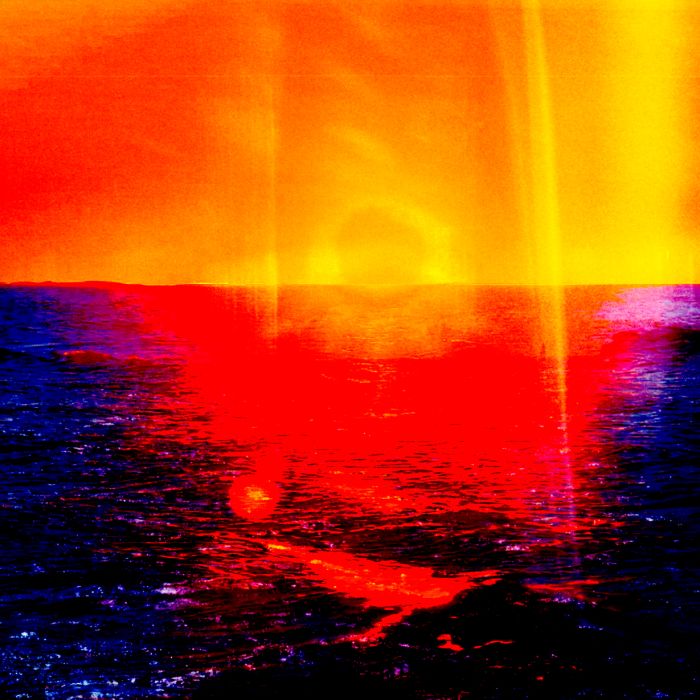 I'm 37 years old
and originally from Tunisia.
I'm in Germany for 6 years and 6 months
and live in Berlin, Germany.
I'm looking for
a permanent position
or
a minijob
in the area of
Fine arts, photography
(graphic design, visual art, photomontage),
Arts and crafts, watches, jewelry
(video concept, videoart),
Travel and leisure
(arabic art theory, esthetic) or
School, further education, university
(workshops education).
Graphic Designer, visual Artist and videographer
searching something different
Apprenticeship: fine arts diploma

09/2016 - 06/2011

, Tunisia

diploma Art

Status: Degree recognized in Germany

Apprenticeship: master philosophy

09/2013 - 06/2015

, Tunisia

esthetic and modern philosophy master

Status: Not completed

Studies: Philosophy Master

09/2013 - 06/2015

, Tunisia

Issht Tunis

master

Status: Completed successfully

theater

01/2012 - 12/2016

Rimini, Italy

performer, visual artist

graphic design

01/2011 - 07/2013

, Tunisia

graphic designer, Art director

Studies: art

09/2006 - 06/2011

, Tunisia

ecole national des beaux arts de Tunis

Diploma

Status: Degree recognized in Germany