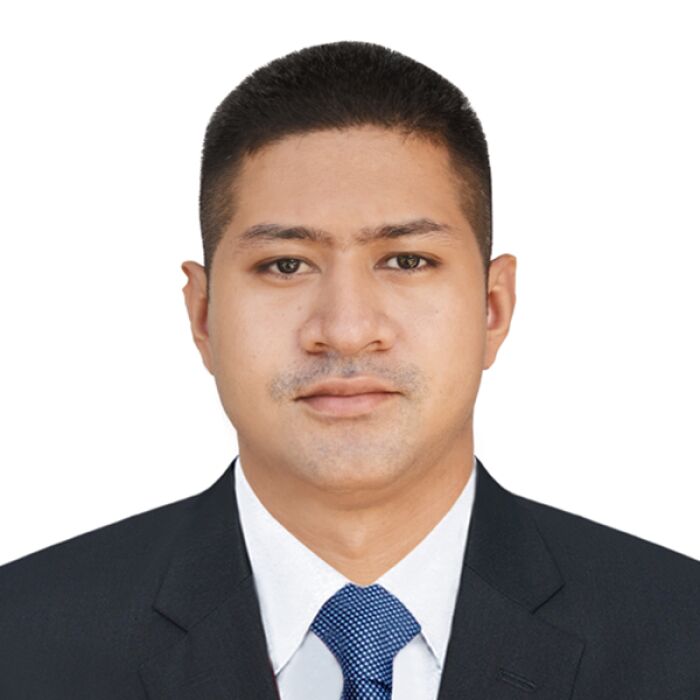 I'm 31 years old
and originally from Myanmar (Burma).
I'm in Germany for one year
and live in Bonn, Germany.
Since 2012 I have been working in the hospitality industry as a waiter as well as a food and beverage Supervisor in PARKROYAL HOTEL Myanmar. I also worked in Dubai Atlantis Hotel the palm as a lounge waiter for almost 2 years.2016 I got an opportunity to seek my next level career as a Butler at SilverSea Cruise line from 2016 to 2019. I worked also as Senior Butler Supervisor at the STRAND HOTEL MYANMAR, and I am a freelancer for food and beverage Basic knowledge and trainer.
Keep walking, slowing it doesn't matter, as long as you are moving, one day you will reach your destination. You have only you.
Studies: Human Resource Management

10/2021 - 02/2021

Rangun, Myanmar (Birma)

Strategy First University, Myanmar

(ICM)Diploma in Human Resource Management UK.

Status: Completed successfully

Apprenticeship: Waiter

04/2016 - 07/2020

Bonn, Germany

Silversea

Status: Completed successfully

Waiter

09/2014 - 09/2016

Dubai, United Arab Emirates

ATLANTIS THE PALM , DUBAI